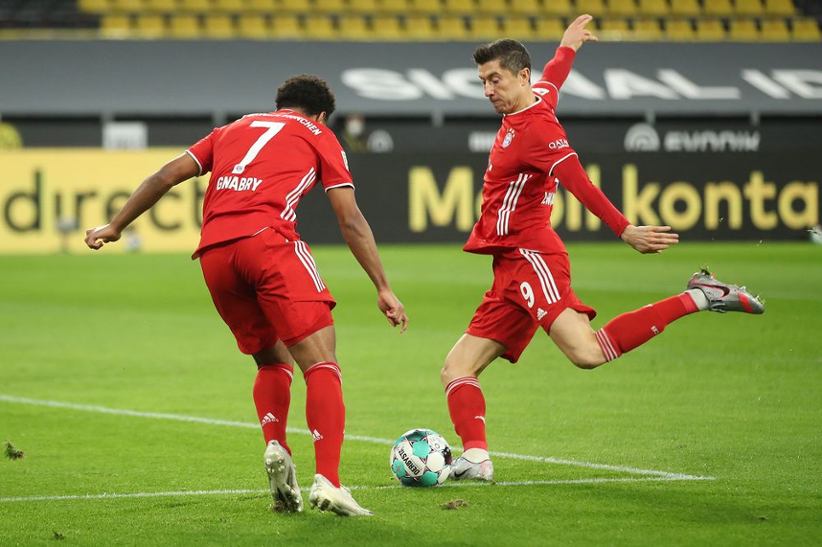 Bundesliga International has extended its long-term data partnership agreement with Sportradar for five years.
Sportradar, the official provider of streaming and betting rights for Bundesliga and Bundesliga 2 outside the US and DACH (Germany, Austria and Switzerland) regions, will sublicense the rights to moving images from these competitions to its network.
Sportradar will continue to collect match data and provide its customers with a reliable, fast and accurate feed.
Robert Klein, CEO of Bundesliga International, said, "This is a long-term and trusted partnership, built up over many years and with a shared vision for excellence. We see this extension with Sportradar as a blend of working with established partners to create innovative opportunities and products."
Sportradar will also offer bookmakers a variety of tools that will improve fan interactions with Bundesliga content. This includes the Live Video Notification solution, allowing sportsbook operators to send their clients video clips from Bundesliga matches.
Ed Blonk, Chief Commercial Officer at Sportradar, added, "For the best part of two decades, Sportradar has enjoyed a successful partnership with Bundesliga International and the DFL, working closely together to deliver the highest quality products available in the market.
Sportradar has also launched Virtual Sports Bundesliga, an AI-driven virtual gaming platform that combines real match highlights from 3,500 Bundesliga archives matches to create an interactive gaming experience for fans.
This platform uses real match highlights from 3,500 Bundesliga matches in order to create an interactive gaming experience for fans. According to Sportradar, more than 100 data operators from the company edited 10 years' worth of video content to create dynamic events clips such as players entering or taking a penalty.
Sportradar has become a brand that is intrinsically linked to all things sports. It has agreements with UEFA and the NHL, MLB, and other leagues (The NFL doesn't have one - it decided to choose Genius Sports).
FanDuel has also been signed into a partnership that will continue through 2028.
Bundesliga recently signed an agreement with Sony Pictures Networks India (SPN), allowing it to have exclusive media rights to broadcast the Bundesliga on the Indian subcontinent and in India. This partnership should also include Sportradar.
Bundesliga International's primary goal is to increase internationalization through generating interest in the Bundesliga. Bundesliga International sells rights to digital, sponsorship, brand and audiovisual licenses through a global network with 80 partners.