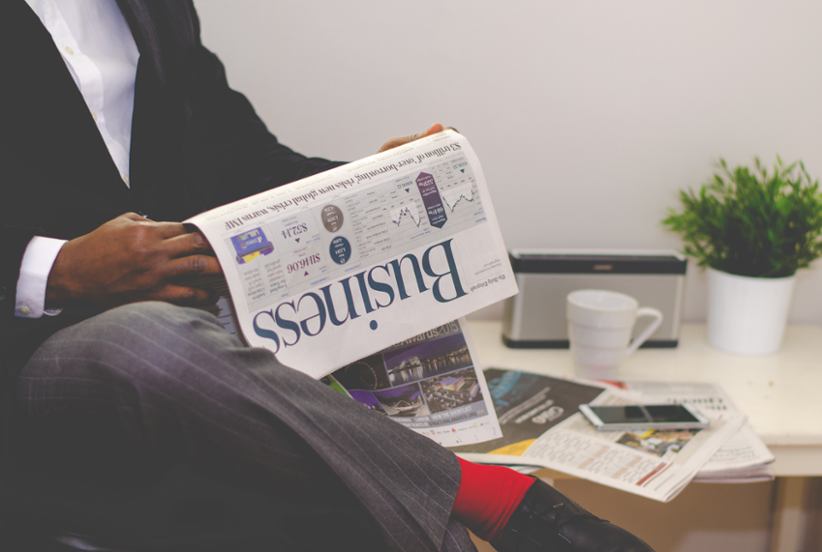 The British financial regulator, the Financial Conduct Authority, has reminded trading companies to not play with fire when it comes to products that attempt to gamify the trading experience and effectively bear too many similarities to gambling products. The FCA reminded companies that they have obligations to clearly distinguish between investment and gambling, and not tempt investors through "gambling-like" incentives.
Effectively, the FCA has observed a number of "game-like" elements that trading companies and apps have been introducing. Those elements, the FCA argued cited by Reuters, come from a desire to drive engagement with the platforms and recruit new traders, but they expose investors to significant risks.
Some of the features the FCA have in mind are those that are created to remind investors of a loyalty program typically found in gambling or social casino platforms. For example, there could be badges and in-app points or achievements built into the trading apps, all of which trivializes the investment experience, the FCA believes.
In an official statement, FCA Executive Director of Markets Sarah Pritchard said that such product design should be discontinued as it contributed to what the regulator sees as a "gambling-like" behavior. She added:
"We expect all firms that offer stock trading to consumers to review and, where appropriate, make improvements to their products based on these findings."
High-risk investment is becoming too common, the FCA said, having sampled 3,000 users who are presently involved with various trading apps.
However, the FCA was even more concerned to see that many investors were already showing what the regulator described as symptoms of problem-gambling, which could lead to even more issues down the road, both for the investment ecosystem and retail investors.
High-risk investments have been a hot topic for regulators, especially at a time when more retail consumers are turning to cryptocurrencies. Following the collapse of several exchanges and companies, and most recently, Sam Bankman-Fried's FTX, there have been concerns over how investors manage their funds.
For now, the FCA only wants to make sure that investors are protected by not being offered unrealistic and misleading products. Investment needs to be serious, the regulator argues, whereas the gamification features that the watchdog discovered are inclining many consumers to feel like they are playing a game, which should never be the case.
Image credit: Unsplash.com