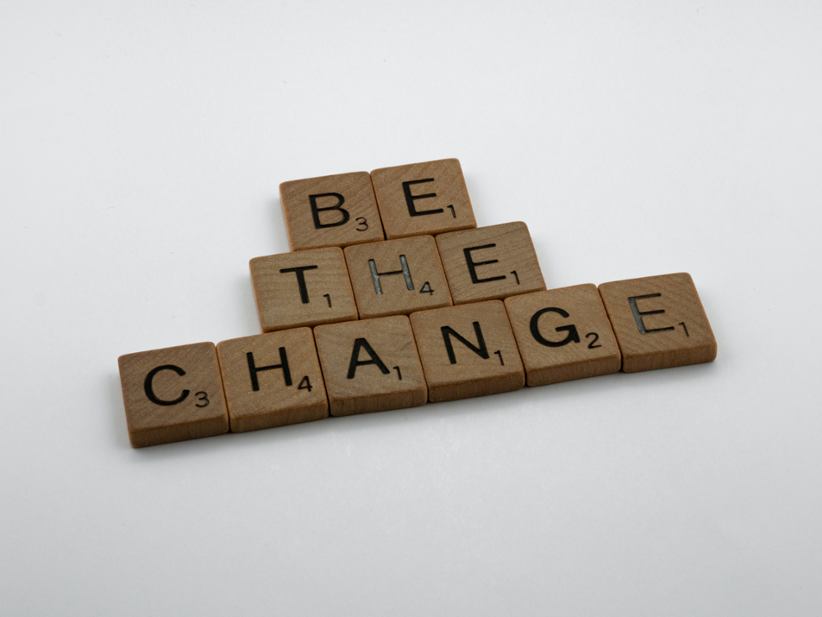 BetMGM and MGM Resorts have long been the leading betting and casino companies in the United States and leading by example comes naturally to both entities. Now, the companies are joining efforts with the American Gaming Association to promote Responsible Gambling Education Month in September.
Long-term members of AGA's other responsible and safe gambling initiative "Bet Responsibly. Have A Game Plan," the companies will now work closely with the organization to help drive home the message to experienced and new sports gamblers across the United States. The idea behind the campaign is to make sure that consumers are educated and aware of the potential downsides of gambling and its mass legalization across the United States.
MGM Resorts and BetMGM will deliver important messages throughout the entire month hoping to educate new and seasoned bettors on how to engage with this hobby responsibly and safely. The companies will use social media content to expose more consumers to safe and responsible gambling practices.
MGM Resorts and BetMGM also benefit from GameSense, a program developed by the British Columbia Lottery Corporation, which was licensed to MGM Resorts back in 2017. Essentially, this program provides responsible gaming training for staff. GameSense is a powerful tool that has helped build up awareness of the problem over the years. BetMGM Responsible Gaming Program Manager Richard Taylor was excited that the company will be part of the ongoing efforts to make gambling in the United States safer.
"We're excited to take part in an important campaign to help raise awareness and champion responsible gaming. Our primary focus is delivering exceptional customer service and responsible gaming is a critical element of our approach."
Taylor did mention the empowering effect GameSense has had on employees as well. MGM Resorts uses the program to deliver responsible gambling messages on some 35,000 TV screens across the United States. Furthermore, MGM Resorts has trained more than 62,000 employees under the GameSense employee training program designed to educate members of the staff on spotting excessive gambling behaviors and assist customers.
All of this is doubly important given the prominence of RGEM 2022 and the overall ambition to protect and educate consumers. At least 271 of MGM Resorts' employees have been able to achieve the highest level of training, making them experts in matters of responsible gambling and customer protection.
MGM Resorts Director of Responsible Gambling Garret Farnes welcomed the opportunity to see the company take an active part in RGEM. He noted that one of the most important ways to ensure that consumers are protected is to train staff. Members of the staff are the "front line" insofar as the company's gambling efforts are concerned. This is why it's important to have the relevant skills.
Image credit: Unsplash.com