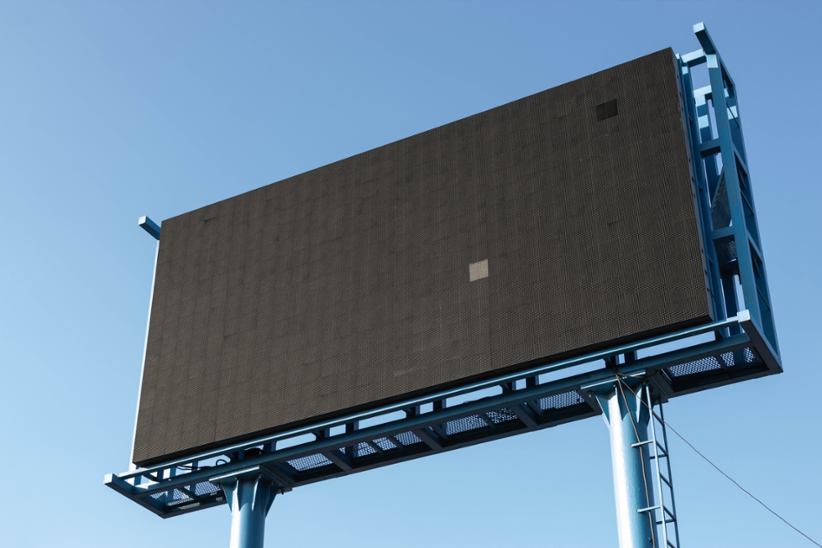 Discussions to ban gambling advertisements in sports and in general have been ongoing for many years now – Spain and Italy are two good examples of how advertisements can be limited or completely removed from public spaces. Australians have been growing impatient with what they have seen as a "morally wrong" rate of pushing gambling ads, and now Belgium is set to take action, too.
The Belgian government has decided that a new gambling advertising ban will be rolling out on July 1 in an attempt to focus on helping problem gamblers and seeking to limit gambling addiction and gambling-related debt in the country, Reuters reported. The ban will focus on suspending advertisements across a "range of platforms," and it will later progress to prohibiting sports gambling sponsorships and ads appearing in stadiums as well.
This new measure will first target a range of media, including cinemas, magazines, public spaces, newspapers, radio, and television, along with online and social media advertising. Belgium Justice Minister Vincent Van Quickenborne issued a statement in which he shared the government's qualms about the rate of gambling advertisement and the issues that stemmed from it. He noted that people trying to fight gambling addiction and recover from it were finding it harder to do so in the face of so many advertisement options.
Bans on advertisement in stadiums will be prohibited from January 1, 2025, and a suspension of sports club partnerships will arrive later, on January 1, 2028, giving every team the opportunity to transition and find new sponsors over the next five years. The government also insists that the measures they have undertaken were not done to cater to populist anti-gambling opposition.
Rather, lawmakers have been presented with scientific evidence that mass advertising makes it harder for people struggling with gambling addiction to overcome the condition – if at all. Another issue stemming from excessive advertisement is that people incur gambling-related debt, and especially so if they are already struggling to control their habits.
Meanwhile, Belgium has been working to actively help problem gamblers have access to the tools and solutions necessary to help them tackle gambling-related addiction. The country's self-exclusion program, EPIS System, was explored at large in a recent report by the government. Meanwhile, initiatives such as Casino Guru's Gamtegrity have been focusing on helping both industry stakeholders and consumers engage with gambling in a safe and responsible way.
Image credit: Unsplash.com