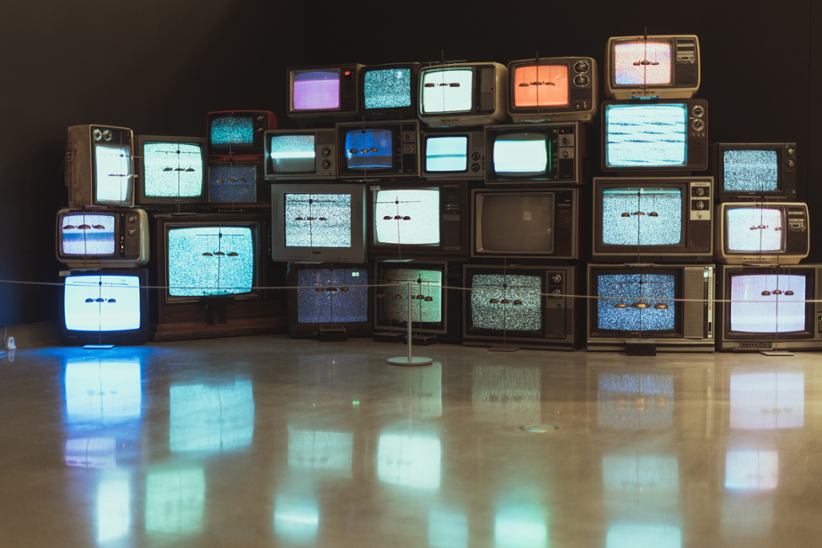 Opposition towards gambling advertisements in Australia has been mounting perhaps just as quickly as people's spending habits on the pokies. Now, a new survey covered by The Age, a local media outlet in Down Under, has established that fans of the Australian Football League (AFL) are prepared to pull the trigger on gambling advertisements on TV or in stadiums and consign such promotional materials to history.
The number of people calling for an outright ban has been growing up. The survey that The Age reported on was originally conducted by the AFL Fans Association (AFLFA) and discovered that 47% of all respondents interviewed confirmed they were worried about gambling advertising in the sport and what it means for younger and vulnerable people.
AFLPA interviewed almost 3,000 respondents. The percentage was much higher when the survey asked whether gambling advertising should be banned altogether, with 70% of respondents agreeing with the sentiment and adding that this type of ads have led to the "normalization of gambling" among younger individuals and the "grooming of children" who are likely to become future gamblers because of their exposure to ads in the first place.
Some respondents acknowledged that some gambling advertisements may still be necessary, but they reprimanded the current status quo that was drowning people in promotional inducements, often unsolicited. There are significant social and family impacts stemming from gambling advertisements, AFLPA said in its account of the survey, and described the current number of ads appearing across different media as "morally inappropriate."
AFLA president Ron Issko has advised that any measures regarding the status of advertisement of gambling products should go through broadcasters and fans so that a meaningful solution can be reached. "It's probably a little bit naive to think they could change it overnight," Issko explained. However, he remains confident that there is a way to reduce ads over a period of time and this will be something that fans appreciate.
However, there are things to be lost in reducing the relationship between the AFL and betting companies. For one, the AFL has used its connections with the betting sector to significantly strengthen its integrity measures and ensure that it monitors the sport and invests in the game on all levels.
Issko hailed the survey's latest addition because it also demarcated the beginning of a new era in the way that fans and the AFL interact and what decisions are made to better the game, but also fans' satisfaction with it. "I look forward to collaborating with the AFL to discuss the issues raised in the survey," Issko concluded. The findings of the AFLPA survey track with a previous study by the Australian Institute according to which, Aussies are even more opposed to gambling advertisements than they are to advertisements of petrol and tobacco products.
Image credit: Unsplash.com