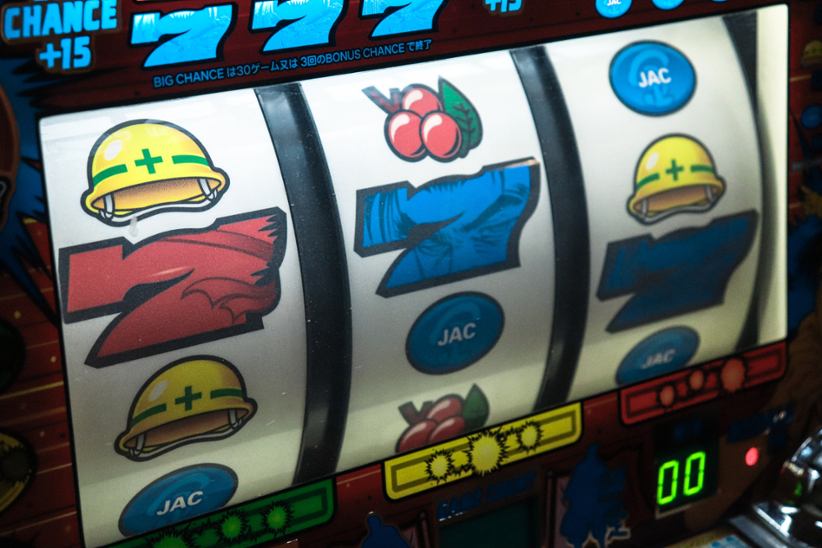 Australia has a bit of a gambling problem. The nation is said to lose twice as much as the next nation on various gambling products, and this seems to be a problem that merits a political response. Now, Australia's Greens Party is going to try and offer a solution, in the wake of serious interventions in two of the country's biggest gambling brands, The Star Entertainment and Crown Resorts.
The Greens Party believes that the country needs to begin phasing out pokies, arguing that the damage that they do to society far outweighs the AU$3.1 billion ($2.21 billion) they rake in annually. If they are successful, the last pokies should stop operating in the country in five years' time. The party's New South Wales branch has argued that people tend to lose more money in the state than the government earns on pokies and that's largely attributed to gambling addiction and gambling harm.
The Greens are already prepared to enact a plan that would cost AU$7 billion ($5 billion) to phase out pokies. The party is looking even further, drawing parallels with other jurisdictions around the world. One of the proposals pitched by the Greens is to prohibit gambling ads on public transport and other public areas. Sporting events are also coming under fire, although there is mounting support within the Australian sports world already to cut ties with gambling sponsorships.
Problem gambling presently accounts for 1.23% of the population, not too bad considering that there are countries in Europe that have more than 6% of gambling addicts. The Greens have found help in Michael Miller from the Washington Post who has been writing to bring awareness about the problem that pokies create.
In a write-up, Miller argued that Australia hosts under 0.5% of the world's population, but it accounts for 20% of all pokies globally. This creates a potential problem as pokies tend to appeal the most to people from poorer backgrounds which results in higher harm being done to disadvantaged groups.
Pokies have been in the mouth of politicians for a while now with many attempts made over the past years to suspend them completely, a rather extreme stance to begin with. Rather, the Greens Party may use its momentum to seek and introduce time-tested practices that may protect vulnerable consumers while not attempting to kill an industry that contributes a significant chunk of money to the central government.
It's worth noting that close to 99% of the population that participates in gambling is not experiencing gambling addiction, to begin with, but this still does not solve the problem, which is that for 1% of gamblers, pokies and other gambling products have damning consequences.
Image credit: Unsplash.com