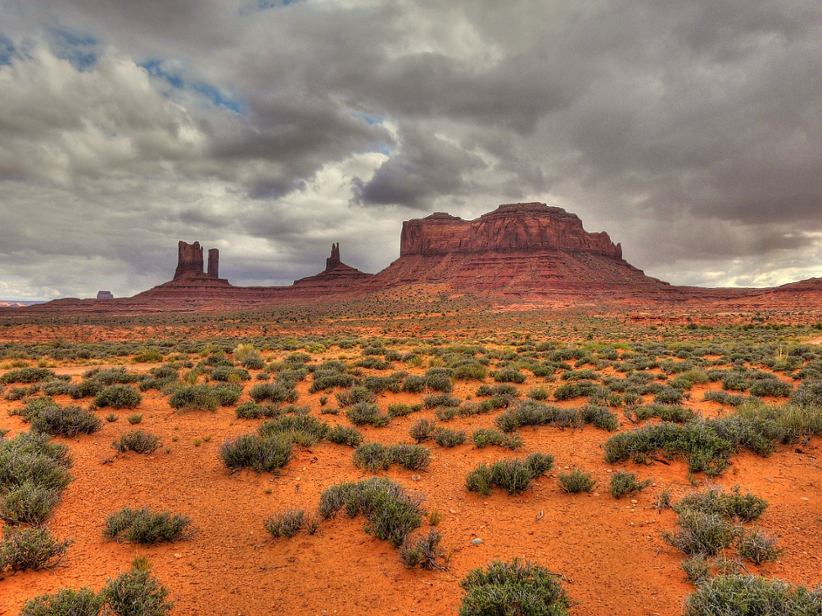 Arizona launched its sports betting industry in September and since then it has been generating at least $466 million on monthly basis. The latest results for December analyzed by PlayAZ.com saw one of the strongest sports betting months in the state with the total handle reaching $499 million, just shy of the $500-million threshold.
With March Madness ahead, there is plenty of action Arizonian bettors have to look forward to. According to PlayAZ.com the initial enthusiasm for sports betting in the state has not subsided and is likely to remain high all throughout the year, bar the few lull months in summer when Major League Baseball is the only sports running.
Overall, the December results post a 7% increase from November's $466.7 million betting handle, marking an increase in total spent. The November results were lower than October's $486.1 million as well. According to Erik Ramsey, PlayUSA.com Network analyst, Arizona did fall behind in terms of record-setting capabilities behind New York which turned out to be a far busier and more lucrative market.
Regardless, Ramsey argued that this did not diminish the strong performance that has been achieved in Arizona over the past months. Arizona's mobile sports betting options proved to be the most preferred mode of betting in December with $494.5 million of the total wagers – or 99.1% - placed via remote betting options. Another $4.7 million bets were placed in-person, which clearly indicated people's preference for mobile betting.
The race between individual sportsbooks in the state was feverish with each operator trying to secure the biggest chunk of the betting handle. Results were mostly unchanged from previous months, though, with DraftKings once again pulling the biggest action with $146.0 million. All of the sportsbook's bets came online. DraftKings posted a small retraction in the results from November which saw the handle sit at $148.7 million. The sportsbook's winnings were at $11.3 million in December with the rest paid out to winners.
As to the second-best, the spot was taken by FanDuel which saw a total of $131.1 million wagered across its facilities. Some $128.5 million of this came from online wagering, and the results were once again down. BetMGM was third-best with $103.8 million of the total handle and $9.1 million realized in gross revenue. Once again, BetOnline saw all of the bets take place online.
Caesars managed to post a flat $76 million in total handle with $73.9 million of this number realized online and the rest coming from retail wagers. While Arizona has been up and running for three months now, the state is enjoying strong interest among punters. The results from the Super Bowl are far from being processed, and it will be another several month until we can see how well March Madness impacted betting revenue. Hopes are that Arizona will cross the $500-million betting threshold easily.
Image source: Pixabay.com