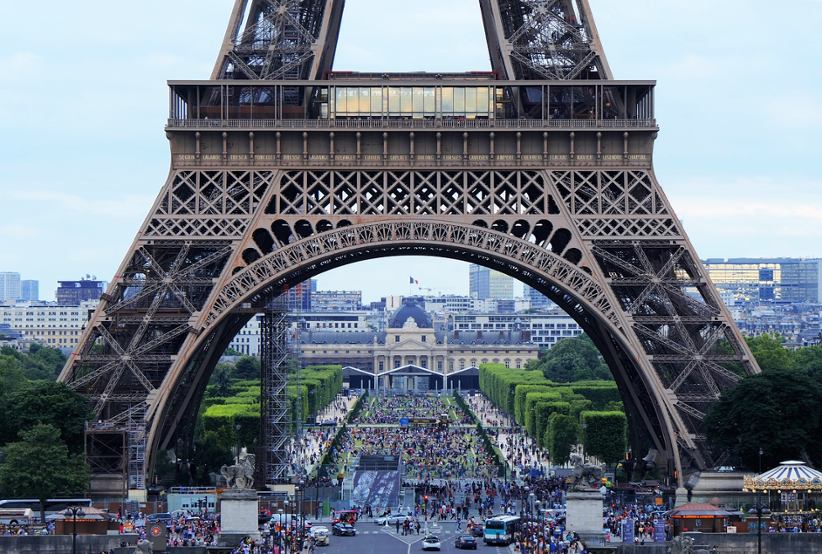 L'Autorité Nationale des Jeux, which is the French gaming authority better known by its acronym ANJ, has requested that Winamax, a licensed betting, and gaming company in the country, withdraw an advertisement that the regulator argued breached the country's advertisement code of conduct.
ANJ cited the "Tout pour Daronne" advertisement campaign which seemed to openly suggest that by participating in games of chances and sports betting, people could actually achieve a better social status, or even lead to a more successful lifestyle.
The regulator took issue with the specifics of the campaign and the ad which represented a man managing to secure a win from a sports wager, which resulted in an improvement of his lifestyle. In the campaign, both the winner and his mother were happy and seemed to have benefited from the win in a "hyperbolic" manner.
According to the watchdog, this directly opposed a previous ruling from November 4, 2020, when the country enacted laws that prohibited portraying gambling in any way as the basis for a better lifestyle. Such practices have been attacked by regulators in virtually every developed market across Europe.
Sweden, which has fairly liberal advertising laws, similarly prohibits the representation of gambling as a way to become richer or more successful. The Netherlands has issued numerous warnings to operators to watch out and not breach the country's rules related to gambling advertisement.
The need for tougher action on gambling advertisements is not exactly new. The regulator has been granted extended permits to come down harder on illegal gambling sites. In the meantime, there have been growing reports that gambling advertisement is targeting underage individuals.
Based on one study conducted on behalf of the ANJ, one-third of French teens were exposed to gambling in 2021. The study cited that 34.8% of those aged between 15-17 had been exposed to gambling in some form. The ANJ reminded operators that they may not depict gambling as the basis of financial success.
"Excessive" ads such as those would be sanctioned under Article D 320-9 found in the active rules of regulating gambling ads in France. While similar verdicts have been reached in the United Kingdom by the Advertisement Standards Authority, this is the first time the ANJ used its powers to specifically target an advertisement by a gambling operator.
ANJ is gradually becoming more pro-active in seeking to restrict what it believes are harmful gambling practices in the country.
Image credit: Pixabay.com