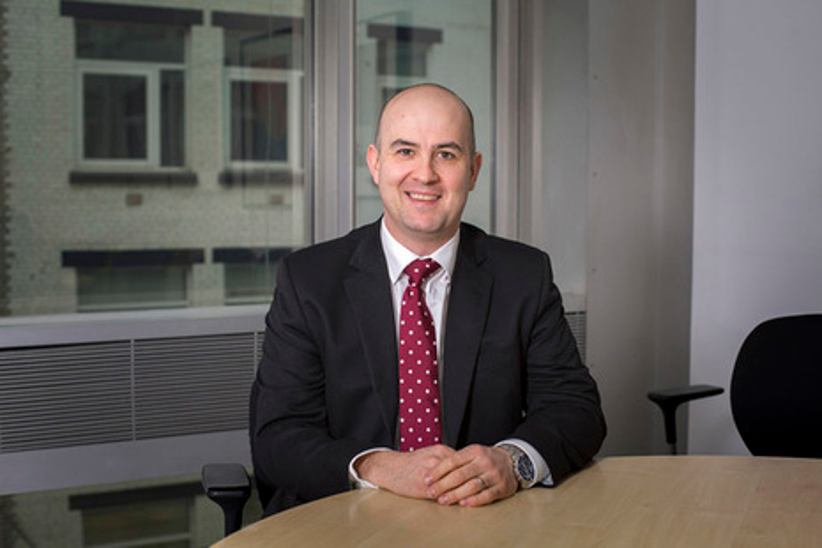 The United Kingdom Gambling Commission finds itself in a difficult spot as it's trying to navigate between lawmakers' expectations and industry pressure. This is caused by the upcoming regulatory review of the gambling industry in Great Britain which will look to actualize the Gambling Act 2005 to today's standards which involve the rapid proliferation of online gambling technologies.
Long overdue, the UK Gambling Commission is battening down the hatches and has confirmed that its interim director Andrew Rhodes, who stepped in June 2021, will now take the reins over as the permanent executive director and guide the regulator through the industry looming overhaul. With calls for scrapping the UKGC and the lottery facing pressure from Camelot, the defeated UK National Lottery operator, the watchdog needs a firm hand at the tiller to make it through the choppy seas ahead. Rhodes' permanent appointment was teased four months ago.
Rhodes has already demonstrated his ability to lead and has been able to assist the regulator in developing a new set of rules that are supposed to protect high rollers from coming in the way of harm. The rules will take effect on September 12 and they are looking to minimize any potential dangers to vulnerable consumers by curtailing any advertisement that may seek to target them.
Gambling operators will need to look into a number of metrics to ensure that consumers are protected, including but not limited to the total spent, frequency of betting and gambling, and more. A clear win for the chief executive is hardly enough for the UKGC as it needs Rhodes to continue guiding it in the future. In a statement, the commission confirmed the appointment:
"He will also continue his stakeholder engagement program with consumers, industry, parliamentarians and those with lived experience."
Rhodes is a well-seasoned civil servant as well and he has worked in the public and private sectors for more than two decades now. He has been part of the Driver and Vehicle Licensing Agency and Department for Work and Pensions. While his experience in these organizations is not necessarily tied to his present-day duties and responsibilities, guiding public policy has been one of his clear advantages as a skilled executive.
Rhodes has not spared stakeholders a hardline language. He has promised that any "recidivist" stakeholders will be hit with the full severity of the law and urged gambling companies to seek full compliance with the existing law and be prepared to adjust their offers as policies evolve. Under Rhodes, the UKGC is reaffirming its role as a vital institution that is necessary to ensure that the gambling industry stays in check with established norms.
Rhodes has fought detractors so far while also taking a stern course of action against offenders. With no shortage of challenges, the UKGC is banking on Rhodes to continue to guide it through.
Image credit: Gov.uk