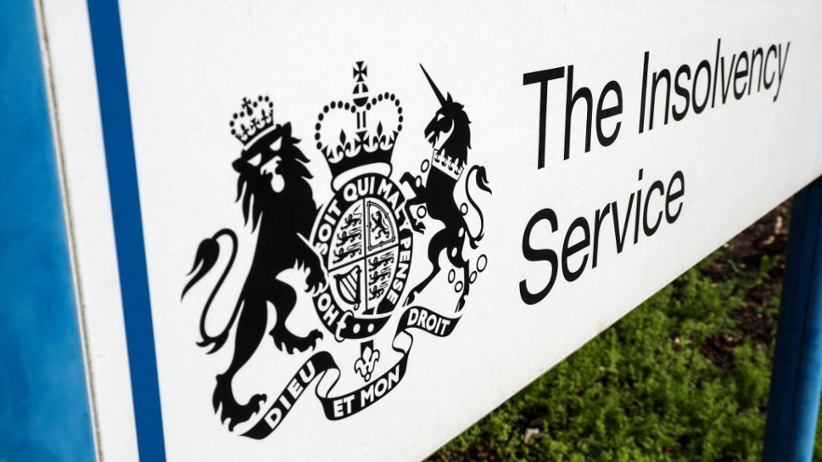 The Insolvency Service of the UK has sanctioned
32 people
who had filed for
bankruptcy
due to
excessive gambling
over the past year. These are the conclusions of Mazars, a professional services and auditing company, that covers the financial industry.
Bankruptcy Restrictions Orders (BRO) were issued to all 32 individuals. They prohibit them from gambling and "extravagant spending" for up to 15 years. The Insolvency Service is asking individuals to take personal responsibility in light of recent calls for more responsible gambling from the UK government and operators.
Paul Rouse, a partner at Mazars, commented that "these restrictions are serious weapons within the Insolvency Service's armoury." He added that the bans are only applied to individuals who have become bankrupt due to their reckless behavior.
Rouse explained, "People drawn into risky trading or gambling must be aware of the risks these orders pose - it is not just as simple as declaring bankruptcy and walking away from debts they have accumulated. Any individual that breaks these restrictions commits a criminal offence, risking fines or even a custodial sentence in the most serious cases."
Mazars predicts an increase in BROs being issued in 2022 to individuals who fraudulently took out loans to finance gambling expenses, knowing full well that they will not be able to repay the loan.
Over the past twelve months, 108 BROs have been issued for this purpose. Many of these individuals took advantage of COVID-19 loan programs backed by government.
Individuals such as these have reportedly caused a loss of $6.8 billion to UK taxpayers, according to Mazars.
This information is likely to be included by anti-gambling pundits when the UK settles on its updated gambling laws. The 2005 Gambling Act is undergoing a transformation, and has been for the past couple of years.
Initially, reforms were to be presented last year, but had to be delayed. They were then going to be announced after the winner of the UK National Lottery was announced this month. However, another delay has appeared. The most recent update indicates that the reforms won't be made public until this May at the earliest.