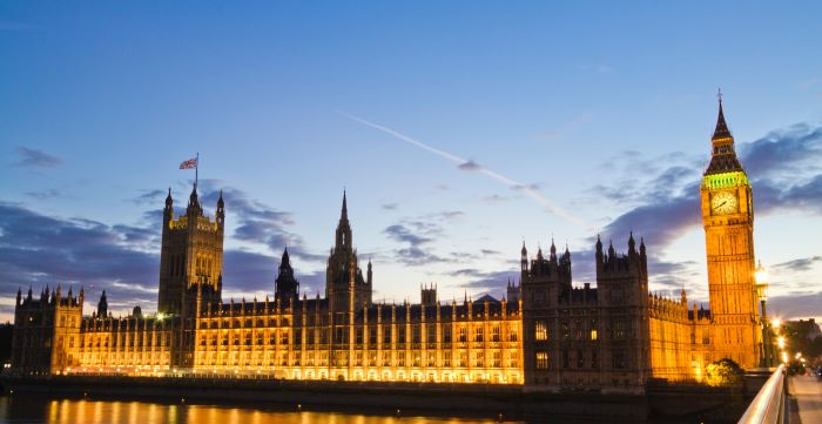 Former England goalkeeper Peter Shilton has urged that the UK government bans gambling sponsorship in sport after handing in a petition to Downing Street.
The 71-year-old, who is England's most-capped footballer of all time with 125 appearances, joined campaigners to hand in a petition to end gambling advertising and sponsorship in football at 10 Downing Street, which gathered 12,000 signatures.
The petition was started by campaign project The Big Step and Gambling with Lives, a charity set up by families bereaved by gambling-related suicides. The charity believes football plays an active role in normalising gambling and bringing in first-time gamblers, with its research estimating there are between 250 and 650 gambling-related suicides in the UK annually. According to Gambling Commission statistics, the overall problem gambling rate to the year ending June 2021 is 0.4% across all adults who gamble in the UK.
The duo partnered with Shilton's Soccer Shirt Gambling Ban campaign, after suffering himself from a 45-year gambling addiction.
Speaking to Sky Sports News, Shilton said: "Gambling among children is on the increase and we feel very strongly that is should be stopped."
"Football shirt advertising is a back door to children and getting them interested - they see their hero with betting advertising across their shirt and think gambling is fun."
"More and more clubs are not taking up gambling advertising on shirts but what we'd like to see is when the contracts ends, they are not allowed to do it anymore."
The petition comes in the midst of a review into the 2005 Gambling Act. The Department of Culture, Media and Sport (DCMS) is assessing the need for tighter regulation in the UK, including potentially introducing online stakes and tightening gambling advertising and sponsorship rules in sport.
A DCMS spokesperson said: "We are absolutely committed to protecting people at risk of gambling-related harm." They added that new laws will be "fit for the digital age, including marketing and advertising."
The debate to ban gambling sponsorship in sport caught fire last summer during the first lockdown caused by the coronavirus pandemic, with critics worried of a online betting rise as people were stuck indorrs. The House of Lords Gambling Industry Select Committee report, Time for Action, outlined a number of recommendations, including the need to ban gambling operators from advertising on shirts and kits of sports teams, or near sporting venues.
A Kindred spokesperson responded to the petition by telling Sky Sports news that: "As it stands, several academic studies have shown there is no causal link between advertising and the development of problem gambling. Indeed, the key to get the legislation right will be clear evidence base and leveraging the huge advances in data and technology to truly help customers."
Analysis: Once again, the calls get louder to ban gambling sponsorship in sport. There's certainly an argument to regulate such sponsorship more adequately, considering nine of the 20 English Premier League clubs have a betting company as their main shirt sponsor for the 2021/22 season, and 19 have other partnership deals with operators.
However, there are plenty of examples of sponsorships helping the wider community and grass roots football. Last September, Entain launched a multi-million pound investment programme to support grassroots football in the UK. English Football League (EFL) chairman Rick Parry has previously said such ban would lead to clubs from tiers two to four of English football from going out of business, after losing millions in gate receipts because of the pandemic forcing them to play behind closed doors last season. The damage on local communities if clubs ceased could be devastating.
While shirt sponsors such as Sportsbet.io at Southampton FC have made it clear that its sponsorship will allow the two to collaborate to actively promote safer gambling. Gambling Commission statistics show 3% of problem gambling occurs in sport, suggesting 97% of players bet in a fun and safe way. Therefore, will a blanket ban really solve problem gambling? Or will it drive more players to the illegal market? I guess these are all answers we will find out after the UK government publishes its recommendations at the end of the year.
Image source: UnSplash