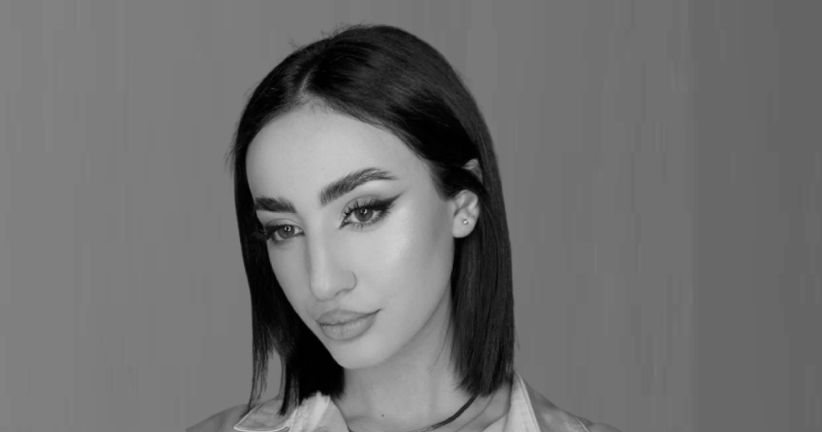 AffPapa has been a forward-driven brand that hit the ground running a few years ago, ahead of the pandemic, and managed to navigate it with skill and precision. The company has been an important source of innovation for the affiliate iGaming sector, bringing updates and events to bear in the years since.
AffPapa has managed to cultivate a strong relationship with the community by hosting prominent events such as the iGaming Club gatherings and the AffPapa iGaming Awards that have helped companies in the sector receive recognition and appreciation for their efforts, and for individual stakeholders to network and cultivate successful relationships.
All of this has been made possible through the hard work and insight of people like Yeva Avagyan, Head of Commercials at AffPapa, with whom we speak today. Yeva tells us more about the company's success so far, its part in the industry, and how adapting to a dynamic pace of doing business ensures that iGaming leaders don't end up stagnating and continue to improve the industry for all stakeholders.
Q: A lot happened in the industry over the past two years. Can you tell us how the pandemic and dynamic changes in iGaming steered AffPapa's decision-making process and how are you different today from when this started?
When AffPapa launched, we were just entering the pandemic and there was a lot of uncertainty revolving around our plans. The penetration into the industry was quite smooth for us since our concept was new and we had no competitors. AffPapa's model is very unique and we can confidently say that there's no match between us and the services we're providing. In our case, I wouldn't say that the pandemic had an actual effect on our business, quite the opposite actually.
But of course, we were carefully navigating through our expansion, choosing the best approach and timeline for upgrades, whether it's pricing, website, re-branding etc. We grew immensely within these two years and have BIG and exciting plans for the feature.
Q: You most recently held the AffPapa iGaming Rewards 2022. Can you walk us through your selection process and how you manage to arrive at a final conclusion given the serious competition you get each year?
Good thing you mentioned AffPapa iGaming Awards '22. Let me start off by saying that it was a huge success. It was a new playground for us, so obviously we had to go through a lot of learning curves and details. When it comes to the nominees they were chosen by both parties. The Awards was "AffPapa members only" and it was made easy for affiliates and operators to nominate each other since they've been working together for such a long time already.
It'sbeyond rewarding to see brands receive acknowledgment and appreciation for their hard work and dedication, with the help of our platform. So, without a doubt, this is going to be an annual event where we honor our partners and give them the chance to better their product each year for better competition.
Q: Speaking of events, you recently held the iGaming Club in Amsterdam. Have you got positive feedback from this industry meeting and do you plan on other such events?
Yes, we just wrapped up IGC, which this time was more so of a continuation of the AIA. The feedback was overwhelmingly positive which gave us the green light to organize more events like this. We brought more than 150 industry representatives from all around the world to network, get to know each other and of course, have fun. It's all about enjoying yourself whatever it might be that you're doing.
Currently, we are planning our next destination to get together again, now with an even more expanded community. It's going to be something special, so be on the lookout for updates.
Q: Comparing the affiliate business in the past ten years – now and then – what do you think the most notable changes in this industry have been?
I've not been in the iGaming for that long, however, from the latest tendencies, I can state that the industry is moving towards transparency, fair deals and a network-centric community. There are fewer and less shady affiliates with vague traffic from obscure sources. Affiliates became more open with operators and that's what AffPapa endorses 100%
Q: Can you make a prediction about 2023 and the affiliate industry's place in it? Is the field too crowded, are we going to see more innovation-driven affiliate networks, and what would you like to see?
I think at this point it's safe to say that currently, all fields are rather crowded. But that's the beauty of it. The industry is growing at a rapid pace, and it needs to be celebrated. We can't afford to be stagnant, the dynamics need to shift all the time. There are newcomers almost every month, and it encourages us to be more innovative, more experimental, which of I'm seeing a lot these days.
Image credit: AffPapa