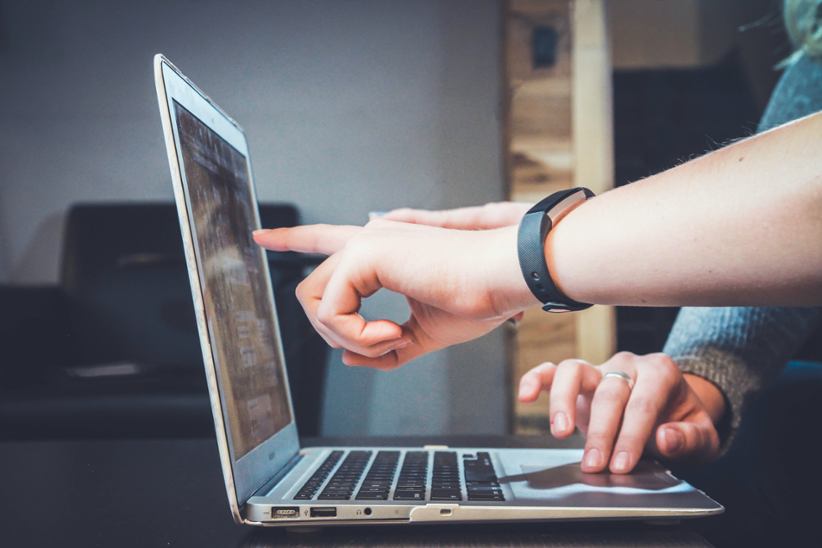 Yolo Group has signed a new partnership with Livespins, which will allow the former to considerably expand the experiences offered to its players across the company's main online casino brands, the companies said in an email press release.
Yolo Group currently operates prominent betting and gaming brands, such as Livecasino.io, Sportsbet.io, and not least – Bitcasino.io. All three of these online properties will now benefit from the addition of Livespins content.
Livespins is a unique company that has elevated the traditional casino experience and brought it closer to Twitch streaming. The company allows players to watch streamers in real time and use special software that lets them bet alongside those streamers.
Spectators can participate together and Livespins' product is truly one-of-a-kind and linked to improved engagement and a brand-new gaming and betting concept altogether. Livespins features games by many prominent gaming companies, including Yggdrasil, iSoftBet, and Relax Gaming to name a few.
The streamers and spectators bet together, giving everyone a sense of camaraderie and a new way to play slot games socially. Livespins Chief Commercial Officer Michael Pedersen welcomed the opportunity to integrate the company's product into the casino lobbies of a number of web properties owned by the Yolo Group.
He praised Yolo Group for being a cutting-edge company and operator and having developed pioneering brands in the first place. Pedersen explained that Livespins was built in order to unlock the enormous potential that slot streaming has and create an experience that is responsible and compliant, introducing new player opportunities and revenue streams.
"It's great to see Yolo Group embrace this and provide its players with an entirely new way to experience and enjoy online casino," he said, welcoming the opportunity to kick off the beginning of the year with the group.
Yolo Group Director of Gaming Joe McCallum was similarly pleased with the deal and its implications. In Livespins, McCallum noted, Yolo Group had a partner that was ready to commit to the next generation of players.
McCallum said that the entire group was now awaiting to see how Livespins' products would be accepted by its customer bases.
Image credit: Livespins/Yolo Group