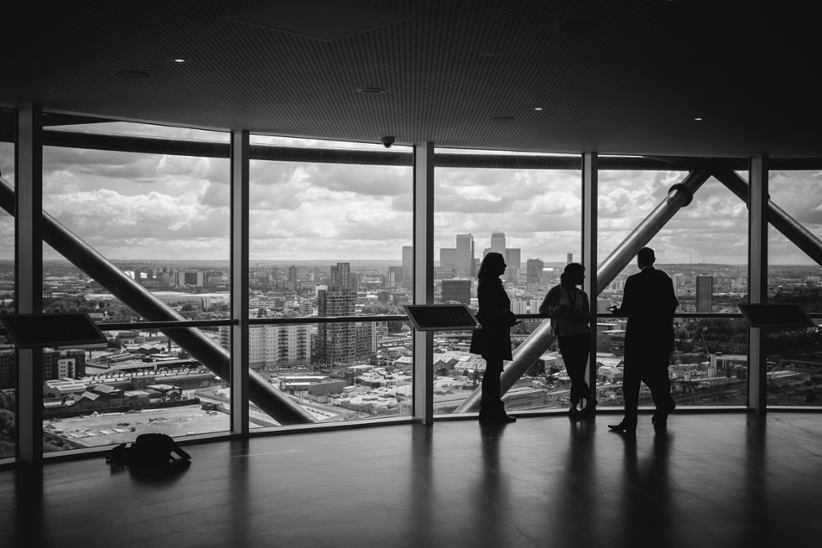 William Hill Group may need to pay as much as £15.0 million ($19.6 million) in fresh penalties to the United Kingdom Gambling Commission. However, this has not been officially confirmed by a regulator, but rather 888 Holdings, which is the most likely buyer of the remaining group assets outside of the United States.
The company's US-facing assets were purchased by Caesars Entertainment in 2021. This possible development was brought to light by a recent update concerning the ongoing process of acquisition of William Hill's non-US assets by 888 Holdings.
According to the update, William Hill's current owner may need to further reduce the cash portion of the purchasing price. This change should be chalked up to a number of factors, including both macroeconomic and regulatory changes that are likely to make the acquisition more challenging.
888 reminded that William Hill is subject to an ongoing license review by the UKGC. This has prompted William Hill to set aside the aforementioned sum of $19.6 million as a possible settlement of any incoming penalties. Should this penalty be applied, it would be the largest ever meted out by the regulator which is in the process of preparing a regulatory overhaul of the industry.
The biggest penalty to ever be issued by the UKGC today is £11.6 million ($15.6 million) to Betway, citing failings to meet social responsibility and money laundering industry criteria. Caesars has agreed to assist 888's buyout in the sense that should any of the William Hill Group assets undergoes some serious development – for example, a license suspension – the company has agreed to assist financially and cover any of these costs.
Nearly all big companies in the gambling industry have faced penalties of sorts over the past year. Most recently, 888 had to pay a £9.4 million ($12.29 million) penalty itself citing shortcomings in social responsibility and money laundering.
Back at the time, UKGC chief executive Andrew Rhodes said that 888 would need to fall in line with licensing conditions or further action may be necessary to determine the company's suitability.
Should the William Hill Group – through the William Hill or Mr. Green brand – go through the same process, at least 888 knows that they would have Caesars in their corner. Meanwhile, 888 has assured the UKGC that it has taken all recommended actions to ensure that its offer meets the regulatory standards.
Image credit: Unsplash.com