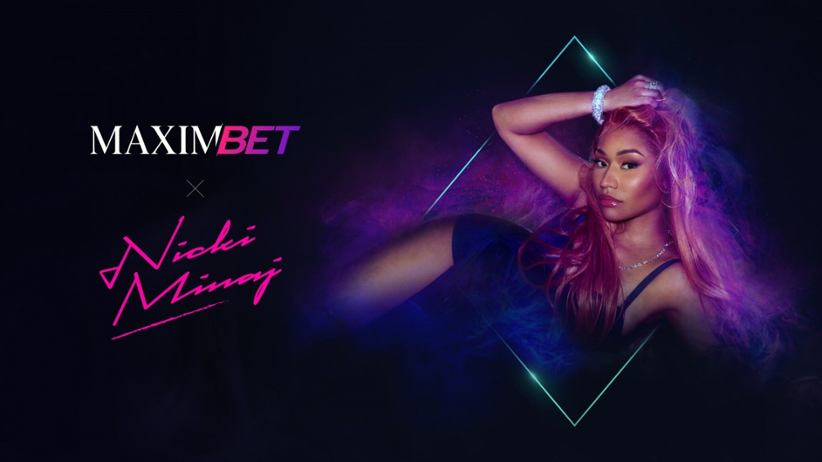 US Integrity or USI for short has announced a new partnership with lifestyle brand turned sportsbook betting agency MaximBet. The new partnership will focus on MaximBet's operations – present and future – in the United States and Canada as the company seeks to secure a bigger piece of the gambling market in both jurisdictions.
For its part USI will be there to assist MaximBet achieve better regulatory and integrity compliance and ensure that its offer benefits consumers, provides a level playfield for participants and boosts the business potential.
USI paid homage to MaximBet in a press release and commended its improving visibility in the market. The company appreciated the fact that MaximBet is the only "true lifestyle brand" that has made the transition towards sports betting and has noted on some of the milestone events signed over the past few months.
Some of those successes include the addition of Nicki Minaj to the Board of Directors and her appointment as a global ambassador for the brand. USI will seek to help MaximBet get a better read of its sports betting services in terms of integrity.
This means that the company will be analyzing bets and wagers in real-time to provide MaximBet with the tools necessary to remain compliant in each individual state or province it operates in the North American market.
Commenting on this partnership, MaximBet Director of Compliance Trish Wheaton said that safety was of the utmost importance to the company and USI was a trusted partner that would help it achieve just that.
"US Integrity's proactive approach to maintaining integrity will play a pivotal role in detecting potentially suspicious wagering activity," Wheaton added. In the meantime, US Integrity CEO and Co-founder Matthew Holt argued that MaximBet is on a clear growth path in North America which can benefit the additional help of a dedicated compliance firm.
The partnership is beneficial not just for the business but also for the long-term sustainability of the betting industry as USI's solutions allow to flag events and betting patterns that may be deemed suspicious by regulators. MaximBet has been looking to actively expand its footprint in new betting markets.
Presently, the company is also an official gaming partner for Major League Baseball and the National Basketball Association. The Maxim brand name is also a powerful driver of visibility for the company which is breaking new grounds as we speak. Previously, US Integrity teamed up with Desert Diamond Casino.