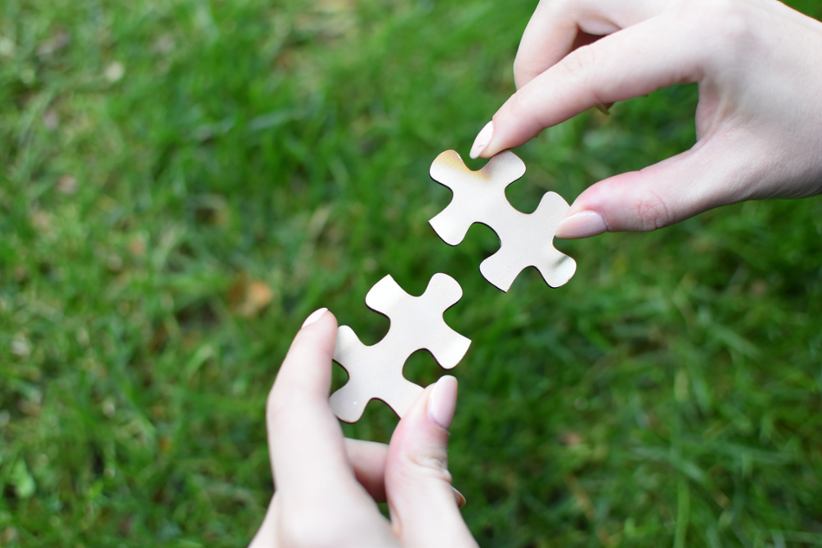 US Integrity has inked a fresh partnership with Desert Diamond Casinos & Entertainment. The two companies will come together to ensure that the latter partner's dedicated sports betting platform is fully protected and meets regulatory and industry standards.
US Integrity has confirmed it will use its advanced monitoring services to ensure that Diamond Casinos has full control over the integrity of the platform. This marks an important step for both companies as they seek to strengthen their respective products and reach.
US Integrity CEO and Co-founder Matthew Holt welcomed the opportunity to be working with a reputed partner such as Desert Diamond Casino. He argued that the company is honored to be helping the casino protect its sports wagering platform in a safe and efficient manner.
Holt confirmed that he is looking to work with Desert Diamond Casinos and ensure that the platform is aligned with the highest standards as set out by US Integrity. Desert Diamond Casinos made a very determined push in the sports betting landscape, launching retail and mobile platform.
Tohono O'odham Gaming Enterprise CEO Mike Bean also welcome the opportunity and welcomed US Integrity as a custodian of the safety and integrity at Desert Diamond Casinos & Entertainment.
Bean said that for the company it was important to make sure that the mobile experience on the platform meets the highest safety standards and empowers consumers to place the wagers they want to.
The sports betting platform was originally introduced in February and is available on the App Store and Google Play. Desert Diamond Casinos & Entertainment provides a number of betting experiences to choose from, including NCAA contests, NHL, NFL, NBA, MLB, NASCAR, MMA, soccer, golf, tennis, and even esports.
The launch preceded the Super Bowl which is an important fixture on the sports betting calendar. Months later, Desert Diamond Casino & Entertainment continues to collaborate with new partners to improve its offer as its partnership with US Integrity demonstrates.
Image credit: Unsplash.com