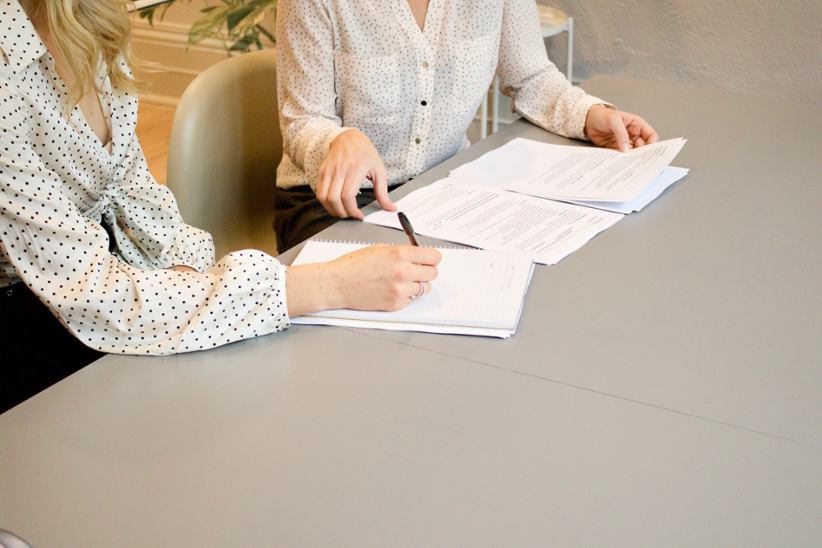 Changes are coming to the way the UK Gambling Commission will protect consumers, consult public opinion and mete out punishments. Speaking at the CMS Law Conference, the regulator's executive director, Tim Miller, outlined some of the new ways the watchdog would seek to keep order in the industry. It's all about transparency, argues the executive.
Miller explained that the UKGC will seek to increase accountability and make sure that operators are complying with existing regulations. The watchdog has also received valuable feedback on how to better conduct public consultations, Miller added, noting that the UKGC will be taking these recommendations into consideration and applying the lessons learned therein.
Miller assured that the regulator wanted to dispel any doubt about its methodologies, hence why it was prepared to seek ways of improving its existing way of doing things. The executive assured that consultations do make a change to the outcome of a policy, and said that the UKGC will now be committed to demonstrating this in a clear, transparent, and unambiguous way so there may be no fear of people's voices not being heard.
Proposed changes will be published in a "more predictable manner," Miller continued, but he also cautioned that sometimes, the regulator may need to keep publishing more after a pre-determined period if this reflects the betterment of the overall policy.
Miller also added that the regulator is working hard to be able to collect accurate and up-to-date data on gambling harm and problem gambling. "We'll be using the next year to analyze the new methodology further, correcting issues where we find them and scaling it up so it's ready to become the new 'gold standard' of participation and prevalence," he explained.
Among the changes to the way the regulator consults people, Miller briefly spoke about changes to the License Conditions and Codes of Practice penalties issued when an operator is found in breach of the Gambling Act. According to Miller, changes are also underway in this sector, with the regulator concerned about transparency once again and seeking to make the process more accessible and understandable to all.
In the meantime, the United Kingdom is at crossroads. An upcoming review of the country's existing gambling laws could be delayed further, as Gambling Minister Chris Philp resigned last week, citing his disagreement with Prime Minister Boris Johnson who also resigned. However, Philp assured me that the White Paper was in the final stage and that it could be released without his oversight.
Image credit: Unsplash.com