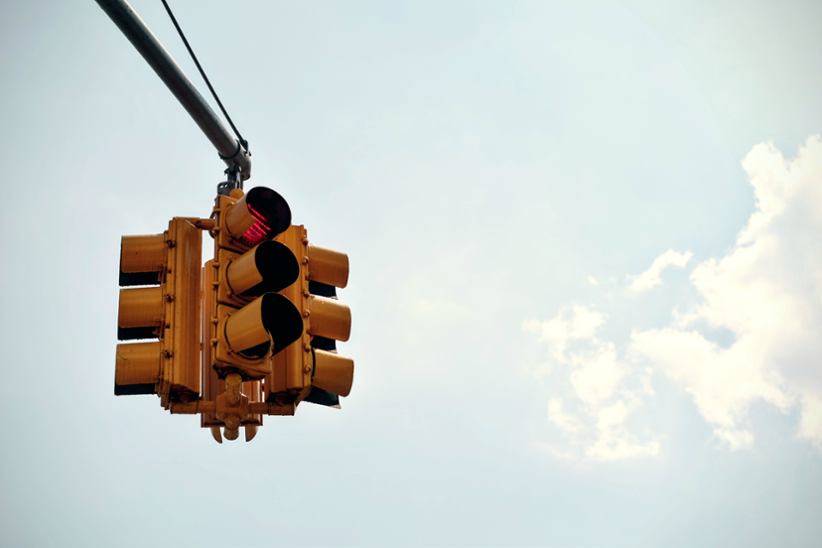 The Ultimate Fighting Championship is trying to do the right thing after the organization has been embroiled in a number of scandals that threatened whether it can be offered as a viable sports betting market in several jurisdictions.
Now the company is hoping to improve matters by bringing a prominent technology-driven sports wagering monitoring company, US Integrity, which should give the UFC the means to track betting activity and determine whether its fights are being manipulated by insiders.
The UFC will leverage US Integrity to better understand how its fairly lax policy until recently on betting rules may have a deeper impact on the integrity of the sport. Moving forward, US Integrity will monitor all upcoming events this year.
UFC EVP & General Council Riché T. McKnight hailed the opportunity to team up with US Integrity and said that it was done in coordination with certain regulators, including the Alcohol and Gaming Commission of Ontario, which previously suspended betting on UFC fights in the province.
McKnight talked about the top-to-bottom changes his company has enacted to ensure that the UFC Athlete Conduct Policy meets industry standards. This includes a prohibition for UFC fighters and athletes to place bets on UFC matches – either by doing so themselves or through third parties and proxies.
McKnight said that the UFC had finally elaborated on the scope of the betting prohibition, confirming that "insiders," such as managers, handlers, athletic trainers, coaches, and other affiliated parties with the UFC or fighters should also restrict from gambling on the outcome of events. McKnight hailed the efforts done by Ontario's gambling regulator to help the competition focus on integrity this year:
"We thank the AGCO for their cooperation, and we look forward to continuing to work with them to ensure the integrity of our sport for the benefit of our athletes and our fans."
McKnight similarly hailed the importance of US Integrity in this journey towards sustainability and integrity, hailing the data-driven approach utilized by the company to better sport across the board. UFC will rely on its new partner to form opinions on certain cases and also to preemptively share suspicious wagering activities with sportsbooks, ensuring that the entire sports ecosystem remains protected.
US Integrity CEO & Co-founder was similarly pleased with the development. Matthew Holt said that his company's mission remains to provide the best compliance solutions to clients. "We are looking forward to working with the exceptional team at UFC as they work to improve their integrity policies and procedures," Holt concluded.
More controls on gambling have been promoted from within as well as from without. Dustin Poirier, a prominent fighter in the UFC, has suggested that gambling should be prohibited altogether. Jeff Molina, another fighter, was suspended in December, over his alleged betting offenses, the UFC reported at the time.
Image credit: Unsplash.com