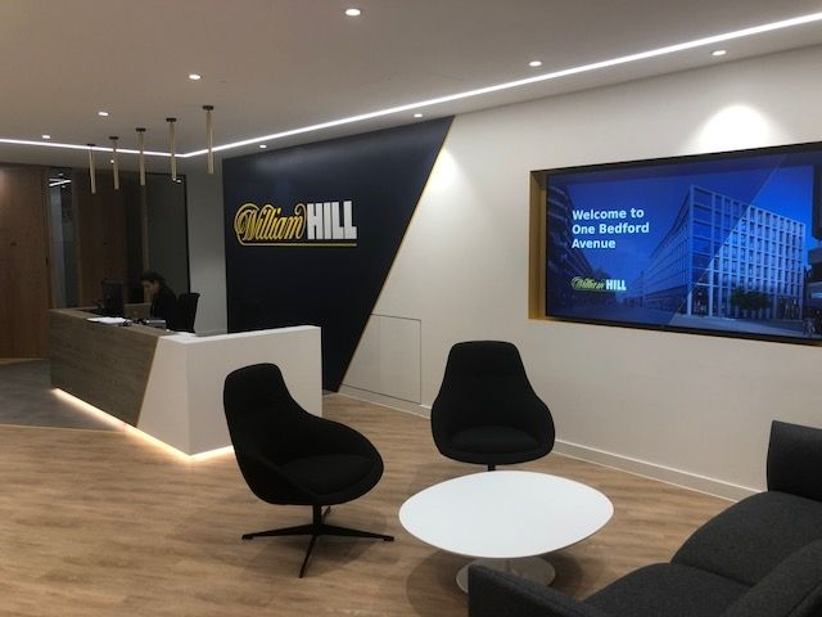 Mr Green Limited and Evoke Gaming are facing regulatory headwinds in Sweden where the gambling regulator has now imposed fines to the tune of SEK 1.45 million or $150,000, citing delayed or inaccurate reporting of various metrics.
The Spelinspektionen, or Swedish Gaming Authority, said that the two companies, which are William Hill subsidiaries, had faced some issues with the way they submitted information to the regulator. This prompted a review on the part of the Swedish Gaming Authority which looked into the work of these companies closer.
Over the course of this examination, it was established that Mr Green and Evoke Gaming had not been able to deliver on the quality of interim reporting that was expected from them.
It is a prerequisite for any license holder to submit interim reporting to the regulator so the Swedish Gaming Authority may assess if there have been any breaches vis-à-vis the regulatory framework established in 2019 when the industry was allowed to launch.
The report concerns a number of important aspects of running the day-to-day operations at casinos. The reporting also helps the regulator to look into potential financial crimes or whether operators are making sure that consumers stay safe, for example.
William Hill has not denied the issue but argued that its teams were fast at work trying to meet new regulatory standards and adjust their reporting to adjust to updated guidelines. This was not an intentional mistake the company responded. Technical difficulties have been persistent for Evoke Gaming which had a similar case in 2019 and 2021.
Spelinspektionen will most likely continue its technical supervision process for as long as it deems fit and for as long as it takes companies to fully meet the regulatory expectations. The regulator is optimistic about the future of the companies.
The Swedish Gambling Authority noted that it did not expect any repeat offenses from this moment on and that the penalty was imposed considering the brands' willingness to work with regulators and seek to further help eliminate the underlying issue.
However, the financial aspect of the penalty could not be ignored because those penalties had continued for a while which forced the regulator's hand to step in and get more involved with the reporting issues.
William Hill is currently in the process of being acquired 888, which will also mean that the company is acquiring the brands, Mr Green and Evoke. 888 is paying $2.45 billion to acquire the remaining assets of the William Hill brand. The US operations changed hands and are now under Caesars Entertainment's control with the European and "non-US assets" in general going to 888.
Image credit: Glassdoor