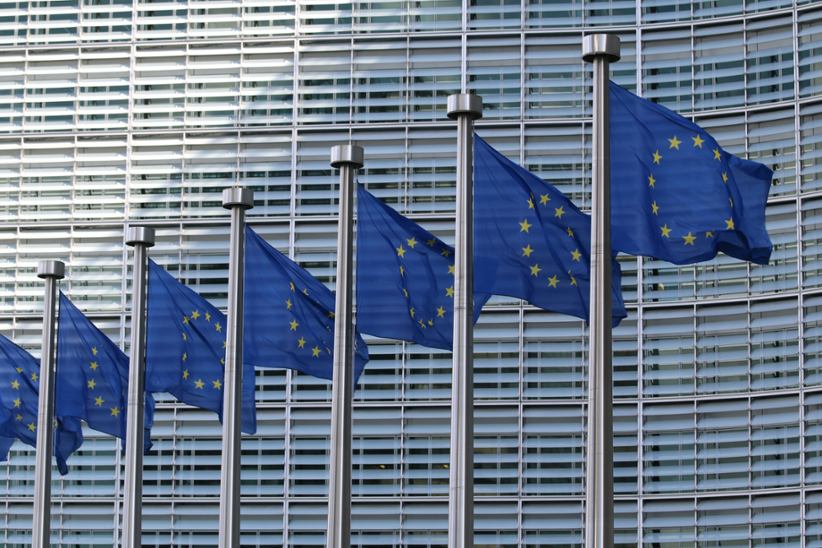 Sweden was one of the last countries in the European Union (EU) to launch its online gambling industry, and while there are others, Sweden was a true straggler and behind Denmark, a regional gambling hub with one of the best industry standards in the EU as a whole.
Sweden has not stopped improving its gambling framework since, though, and the Swedish Ministry of Finance has notified the European Commission (EC) about a number of proposed changes to the country's 2018 Gambling Act, which is standard procedure, seeking the EC's approval.
These proposals are built around an extensive review of the re-regulated market which launched in 2020. The review was based on the work of Anna-Lena Sörenson, a Social Democrat Member of Parliament who sought to better understand the state of the industry and offer recommendations.
The survey involved stakeholders from the industry who shared their input on how to improve consumer protection and boost overall integrity. Should the EC approve the proposal, Sweden should implement the new changes by July 1, 2023. Sweden wants to involve its police forces in investigating potential financial crimes in a more expedient matter.
For example, under the proposed changes, licensees would be obligated to disclose information to the police immediately in the cases where a person is believed to have committed a crime related to their gambling.
The proposal also wants to see the powers bestowed upon the Swedish Gaming Authority or Spelinspektionen for its Swedish name to actually be able to block payments without seeking administrative court approval.
While the proposal is supposed to enact changes pertaining to the existing regulatory status, the Moderate Party of Sweden has sought to broach debate about another set of proposals aimed at overhauling gambling laws in the country.
One of the main proposals behind the Moderate Party's pitch is to sell the gaming unit of Svenska Spel and further seek to break it up, perhaps in a bid to ensure better overall competitiveness.
According to the Moderate Party, however, the country should not participate directly in gambling as a license holder, as is the case with the state-owned Svenska Spel, and should focus entirely on regulating the industry impartially. Sweden has gone through many small adjustments to its industry.
It sought to restrict the betting limits of online operators as part of a broader ambition to ensure that consumers are protected during the pandemic. The country continues to calibrate its gambling industry. At present day, approximately 100,000 Swedish citizens are believed to suffer from gambling addiction, or around 2% of the population.
Image credit: Unsplash.com