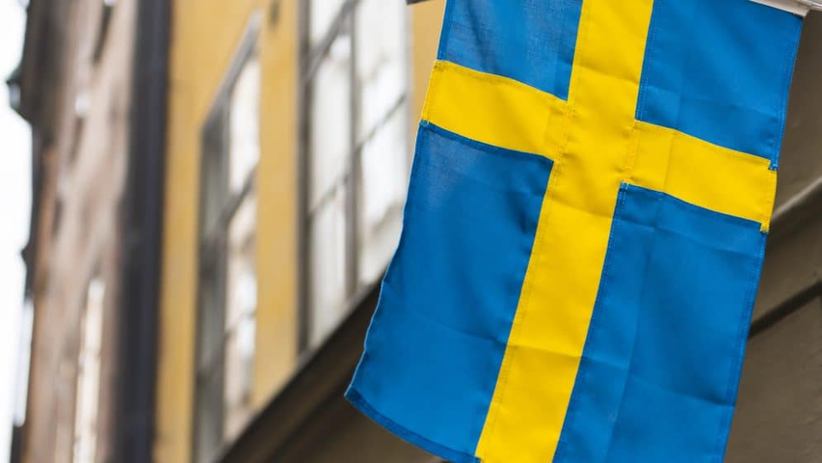 Spelinspektionen, Sweden's gambling regulator, has been assigned an ordinance assignment to review temporary online gambling safeguards implemented during the COVID-19 pandemic. Ardalan Shakarabi, Minister of Social Security, has authorized the assignment to be completed as a condition for Sweden's temporary online casino restrictions being lifted on November 14.
Swedish licensed operators have had to impose a SEK 5,000 weekly deposit limit ($520) on online player accounts. They also restrict customer bonus incentives to SEK100 ($12).
Spelinspektionen is being asked to examine how temporary safeguards have impacted Swedish consumer engagement at online gambling operators during and after the COVID-19 pandemic.
The report will examine whether deposit limits or spending caps should be applied in a new framework for safer gambling measures.
The assignment will take place in consultation with the Swedish Public Health Agency and The Swedish Consumer Agency.
Spelinspektionen was given an initial deadline of February 15, 2022, to publish the first evaluation. The regulator must submit a partial report no later than this date.
The regulator also recently responded to a government investigation to limit what it called excessive debt. This included proposals to create rules to stop players trying to circumvent bans on gambling with credit. Spelinspektionen has released guidance to licensees describing what constitutes gambling with credit in September.
Spelinspektionen emphasized that although gambling on credit is banned in Sweden, it is possible to use credit for other payment solutions.
The inquiry recommended that penalties be taken against those who attempt to circumvent prohibitions on the provision of gambling services on a credit card. It cited The Swedish Consumer Agency as an example of a party that could be used to collect payments by credit card, or invoicing.
Spelinspektionen demanded that the government introduce gambling protection measures through credit reviews in response. Spelinspektionen recommended that this include a debt registry and the implementation of credit assessments as a requirement for those seeking credit. This will give you a complete picture regarding customers' debts.
Great Britain introduced a ban last summer on credit card gambling. It released earlier this week a report on the ban. It concluded that its ban against the use of credit cards to gamble was successful.
This inquiry comes just after the deadline was passed for responses to Sweden's public discussion into amending its 2018 Gambling Act.
Image source: www.sigma.world