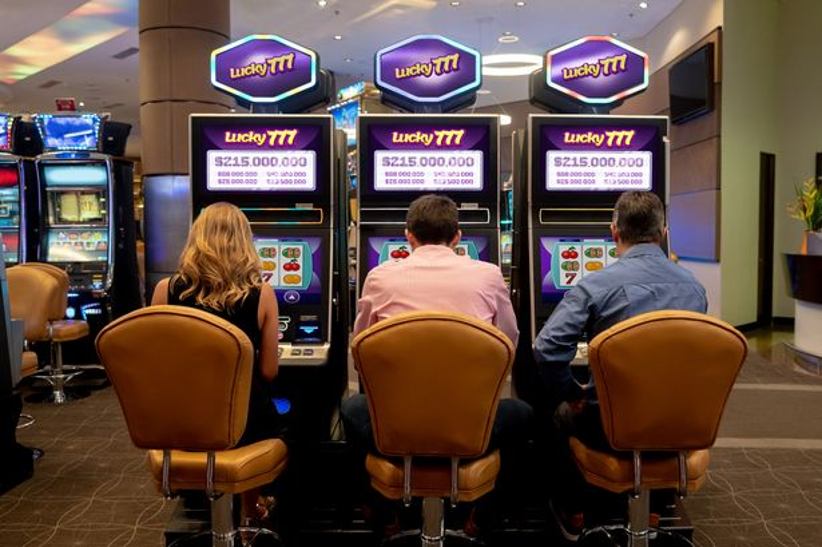 Ireland is set to implement new gambling laws as of next Tuesday. Free bets will no longer be allowed, and a gambling regulator will be nominated at the beginning of next year.
This gambling regulator will have the authority to terminate gambling licences in the country, or suspend them, as well as block payments and freeze players' accounts.
Under the new legal framework, free bets will no longer be offered, nor will there be VIP treatment for special clients. In addition, advertising in gaming will be regulated, as well, and the regulator will have authority to limit the amount of time and frequency gambling advertising is shown on TV and other media, such as radio. There will be fines for gambling providers that do not comply with the new regulations.
The new laws also permit a fund created for the social impact of gambling. It will be covered by a tax for gambling enterprises, and the money obtained from this will be dedicated to gambling addiction and awareness creation.
People who feel a need to restrict themselves from gambling will be able to list their names in a self-exclusion register that gambling enterprises will have to respect.
These new laws around gambling are very lengthy and have been elaborated by the team of legislators headed by the Minister of State in the Department of Justice, James Browne, and Minister for Justice Heather Humphreys.
All of this is an attempt to defend consumers against gambling harm, which affects many in the country. The aim is to protect consumers and promote sensible gaming.
According to a report, online gaming grew during the COVID-19 pandemic. According to this report, around two-thirds of Irish citizens over the age of 18 participate in some type of gambling, whether occasionally or frequently, and there are around 55,000 people who have a serious gambling disorder.
GamblingCare, a site dedicated to combatting gambling problems and addiction, saw an 180% increase in requests during recent months. These facts are part of the need seen by Irish authorities to regulate gambling in Ireland.
The gambling regulator will be the authority to settle casino gambling issues, as well as other forms of betting that are licensed to operate in Ireland.
Ireland has 12 casinos, and most of them are in Dublin. In Ireland, people gambled a total of $11.4bn during 2019, in a country with a population of less than five million citizens. Ireland accounts for 40% of the total global gaming figure of €24.7bn ($28.70bn), despite its relatively modest population size. In the country, the most frequent types of commercial gambling are the national lottery, scratch cards and sports betting.
Image source: Getty Images