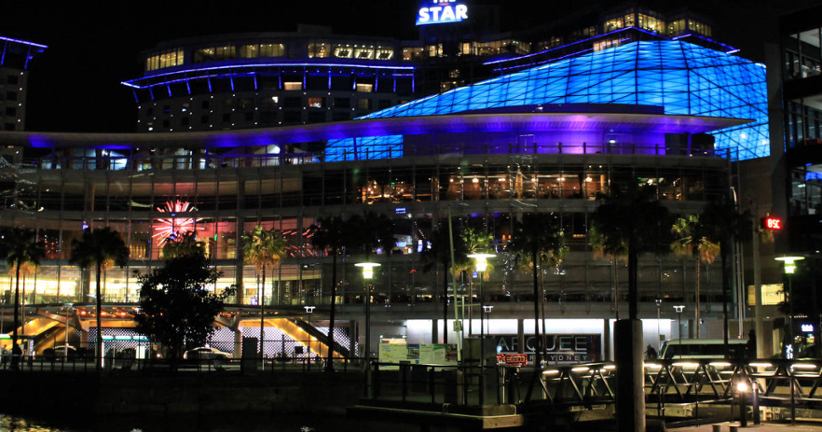 The Star Entertainment Group is battening down the hatches as the company is caught in the midst of an all-seeing review led by Adam Bell SC, who has already established some breaches of AML and KYC practices. Acting preemptively, the Australian gaming giant is suspending its international and domestic rebate pay programs in a bid to ensure that its offer will not lead to more misdemeanors while Bell SC and the other investigators are taking stock of the company's state of affairs.
Star got in hot trouble with regulators over its tense relationship with Asian junket operators. It's alleged that the casino giant worked with high-risk players and junkets, even though it was supposed to notify investigators and regulators in Australia instead. The company's biggest alleged transgression is its partnership with Suncity Group, which had a dedicated but unbranded VIP room at The Star Sydney.
The Star Sydney is also said to have deliberately hidden China Union Pay card transactions as "hotel payments" when, in reality, the money was used to gamble. The Star now wants to make sure that its rebate programs will not inadvertently land it in even more hot water with regulatory authorities. Bell SC has been adamant about pursuing the property and establishing the chain of events.
In the meantime, a statement by The Star has said that the move was enacted in order to assist investigators in addressing potential risks within the company. The Star is currently working with external advisors who are helping it push through the review and advise on the best course of action to achieve better compliance with existing regulatory laws in Australia.
This is just the latest news coming out of Australia and The Star Entertainment Group. On Friday, a trio of executives stepped down, including the company's CFO Harry Theodore, its chief legal and risk officer & company secretary Paula Martin, and chief casino officer for NSW Greg Hawkins.
The company is keen to clean its executive structure and bring in new people who are not tainted by the scandal in a bid to get lenience in the review and demonstrate to Australian investigators that it's fully capable of upholding the law. Many have objected that The Star Entertainment's faults are not entirely of its own making, as lax regulatory controls over the past years have created a perfect environment for stilting the rules.
Image credit: Wikipedia