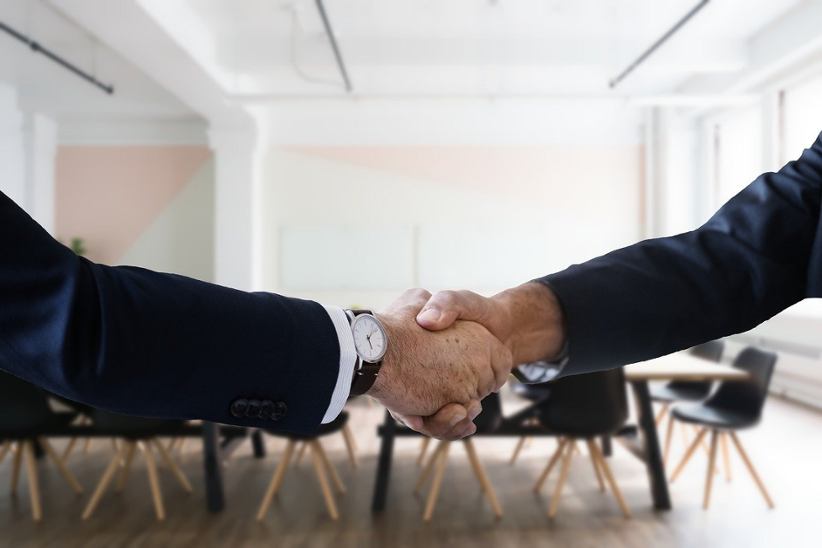 Spelinspektionen, the Swedish Gambling Authority, announced Wednesday that it joined forces with the global provider of integrity services, Sportradar Integrity Services (SIS). The new collaboration will aim to safeguard sports from match-fixing.
Under the deal, SIS will monitor sports betting for multiple sports. If the integrity services provider notices a suspicious bet, it would notify the Gambling Authority in Sweden.
Moreover, under the terms of the new collaboration, Spelinspektionen will be able to purchase risk assessments from Sportradar. Those risk assessments can then be used by Spelinspektionen to determine the possibility of match-fixing for different sports.
In a statement, Daniel Frisö-Grön, an investigator for Spelinspektionen, outlined that the information which the Authority will receive under the deal with Sportradar will help increase knowledge about match-fixing. "It also gives us opportunities to expand the exchange of information with Sports and the Police within the framework of our collaboration against match-fixing," explained Spelinspektionen's investigator.
Sportradar was established in 2001. For more than two decades, the company has proven to be a global sports technology leader. The integrity solutions provider covers annually more than 750,000 events across 83 sports.
The company employs more than 2,300 workers in 19 different countries around the world. Additionally, Sportradar has joined forces with 1,600 partners in more than 120 countries. Currently, the company is an official partner of the NHL, NBA, MLB, UEFA, FIFA, NASCAR and MLB.
The new deal will see Sportradar leverage its proprietary Universal Fraud Detection System (UFDS). The innovative fraud detection system helps locate suspicious betting patterns by monitoring and analyzing betting for multiple sports.
Earlier this month, Sportradar its latest report on Betting Corruption and Match-Fixing. The report focused on the full year 2021 and revealed that there have been 903 suspicious signals.
This marked the highest number of recorded suspicious matches the company has ever seen. In contrast, the previous highest number of suspicious signals was 883, which happened back in 2018.
According to Sportradar's report, the highest number of suspicious betting activities was recorded for soccer. In 2021, there have been 694 signals related to the sport. On the other hand, basketball has seen 62 suspicious betting reports while tennis had 53, according to the white paper.
The latest announcement comes after Spelinspektionen imposed a $3,700 monetary penalty against Bayton Limited. The company that is licensed to offer commercial gambling in Sweden made changes to its board back in April 2019. However, the regulator wasn't notified about the change which resulted in a remark combined with the fine.
The recent deal between Sportradar and Spelinspektionen comes during March, which is labeled as the Problem Gambling Awareness Month.
Image credit: Pixabay.com