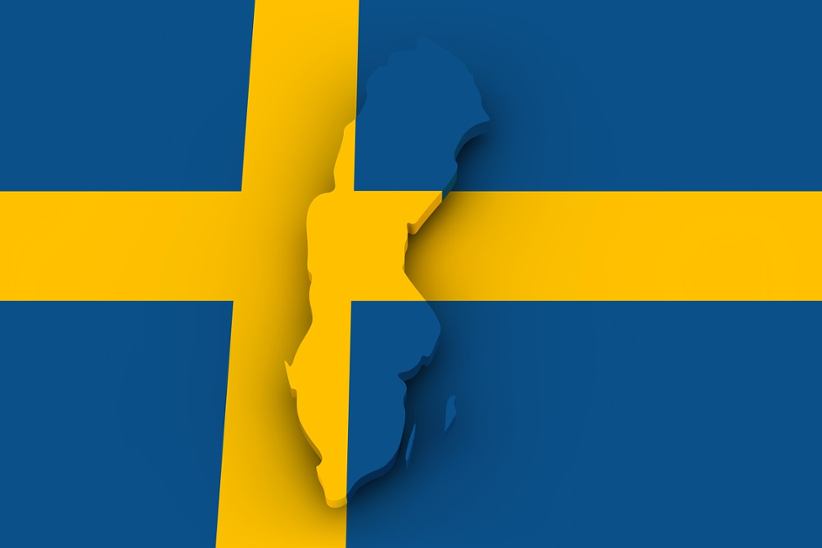 The Swedish Gambling Authority (SGA), Spelinspektionen, announced Tuesday it imposed a penalty and a warning against Kindred Group's wholly-owned subsidiary, Spooniker Ltd. The fine and warning come after Spelinspektionen launched a probe into the operator's business last year.
Upon investigating Spooniker's operations, the Authority revealed in a statement that the operator "failed in its work with customer knowledge and has not taken sufficient measures to be able to assess the risk of their business being used for money laundering and terrorist financing."
Due to the described deficiencies, which the SGA labeled serious, it imposed a warning, as well as a monetary penalty. The penalty, according to the regulator is the highest amount that can be imposed as per the current legislation, which is SEK 10.9m ($1.03m).
Citing the Money Laundering Act, the SGA reiterated that gambling operators must adhere to the regulations and ensure effective controls in fighting against the financing of terrorism and money laundering. Additionally, the Authority said that gambling operators "must obtain enough information to be able to assess and manage the risks associated with the customer."
Responding to the warning and monetary penalty, Kindred Group issued a statement. The company acknowledged that the Swedish gambling regulator said the company "failed in its Enhanced Due Diligence requirements and have not taken sufficient measures to assess the risk of its services being used for money laundering and terrorist financing."
Kindred pointed out that the SGA investigation focuses on a period between January 2019 and February 2022. With that in mind, the leading gaming Group pointed out that it has implemented significant improvements since 2021 which strengthened its anti-money laundering efforts and due diligence processes.
According to Kindred, it has implemented enhanced due diligence procedures as well as improved anti-money laundering policies. Pointing an example, the company said that customers identified as high-risk are prompted to provide a bank statement. If such individuals fail to do so, the company closes their account and files a Suspicious Transaction Report (STR) with the relevant authorities, Kindred explained.
Further measures Kindred has taken was to expand its AML team. This, according to the company helps "manage the increased requirements relating to appropriately identify and manage customer risk." Since 2021, the company also increased the number of STRs sent to the relevant authorities and implemented tougher risk assessments for its customers.
The leading online gambling operator added: "Kindred also takes note of the SGA's view that improved processes have been put in place since the investigation took place and that these are now compliant." Last but not least, the company did not rule out the possibility to appeal the imposed sanction and the warning.
Image credit: Pixabay.com