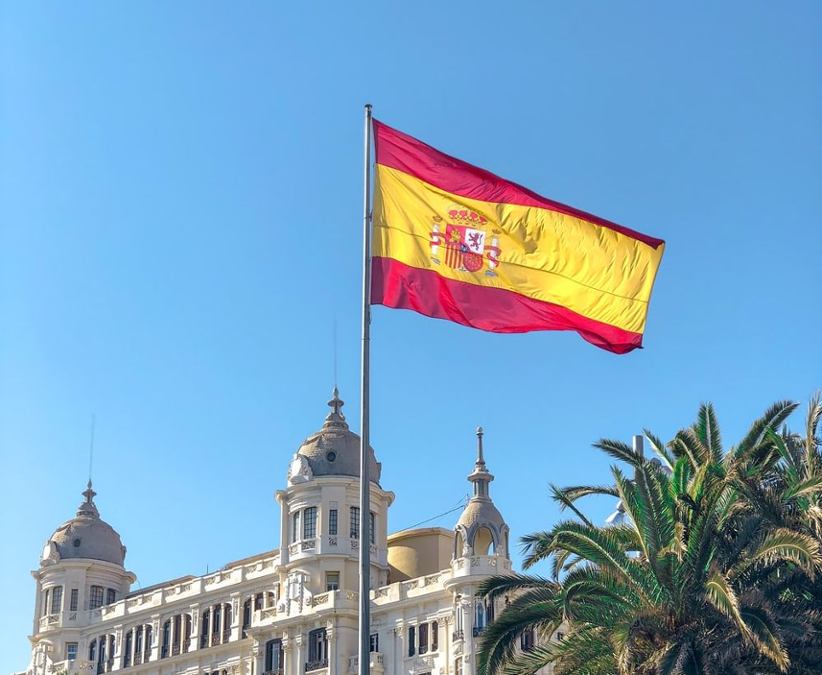 Spanish officials have
ordered state-owned companies
to follow a 2022
Budget Law
that requires them to significantly
reduce
their sports
marketing
and
sponsorship
budgets. This will lead to considerably less exposure teams and sports betting operators have in the country. Despite being one of the
best-ranked
European
countries
in terms of
problem gambling
, some believe
additional controls
are needed.
Going forward, enterprises like SELAE (the Spanish state-run lotteries society) and monopoly counterparts RENFE, the rail networks, and the Correos postal system can no longer spend more than 2% of their accumulated net profit on partnerships tied to the sports industry.
Spain's coalition government approved the measure in an effort to tighten oversight of the companies in order to improve the state's revenue.
As a result, Spain-controlled companies have been instructed to submit all existing or planned sports sponsorship and marketing agreements to the Ministry of Finance for government approval. Those who are above the 2% threshold have been warned that their advertising budgets will be reduced.
Spanish media firms have criticized the new Budget Law. The command placed a ban on all forms (digital and land-based) of gambling advertising last summer, which wasn't received well by the companies.
CEMDE, The Spanish Sports Marketing Committee, blasted the decision of the government to place commercial restrictions on sporting events that are returning to their normal status following the COVID-19 pandemic.
CEMDE warned the government that competitions and events run by Spanish Federations, such as La Vuelta or Cycline, Spanish Basketball or Royal Handball League, may be abandoned without their main sponsors.
The restrictions will not have any impact on SELAE, as the profit-making operator of lottery solutions has recently renewed and extended its principal sponsorship of Spain's Olympic and Paralympic teams.
SELAE saw a 10% reduction in its sports sponsorship budget during the 2020 COVID-19 pandemic. The budget was now €4.9million ($5.4 million). The budget was to be used for direct contributions to Spanish Federations, which had postponed major events.