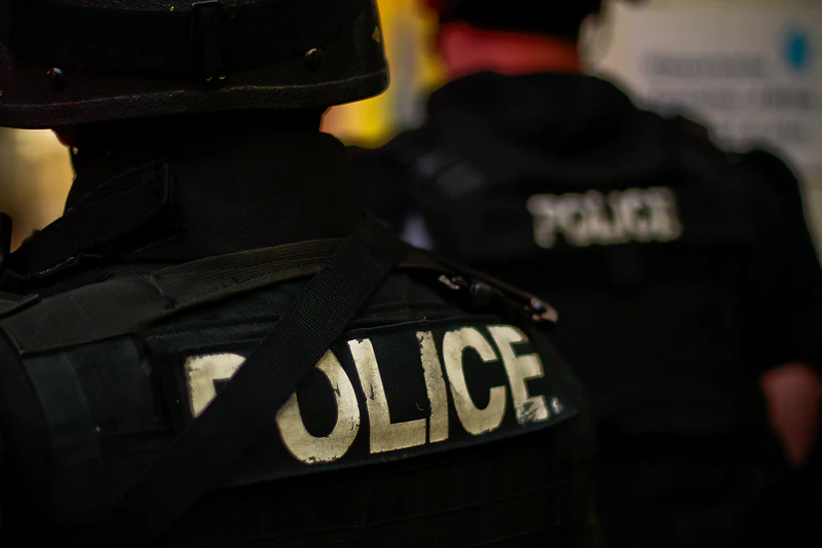 Authorities have busted an illegal website that had ties to the Philippines and was targeting South Korean gamblers. According to Yonhap News Agency, the sports betting operation was operating out of a hotel-casino in the Philippines, although most of the action was taking place in South Korea.
As part of the alleged criminal ring linked to the site, 130 people were taken into South Korean custody, but only nine people were arrested, one of whom reportedly ran the operation.
According to Yonhap News Agency, the website has been taken down. However, it was quite large before that. In the last two and a half decades, the outfit had claimed to have placed more than $1.09 trillion in wagers.
Through its international crime unit, the Seoul Metropolitan Police Agency oversaw the investigation. The investigation started in September 2019 after police received a tip about suspicious activity
Police arrived to close down the operation two years later. They discovered a series of activities, including the broadcasting of live sports games from a Philippine venue. This was linked to an illegal sports betting portal, which operated through an unnamed website. The illegal sportsbook operated at least from July 2018, if not earlier.
The investigation eventually linked 150 people. Twenty people were named, but never found. They are now wanted suspects who have been given "red notices" to verify their identity. All linked law enforcement agencies worldwide receive a red notice notifying them that the person is wanted for questioning and apprehension.
Police reportedly took $673,200 from the criminal organization when the bust was made. The funds were sent via cryptocurrency.
South Korea has two legal and official sportsbooks, Sports Toto & Sports Proto. They're not as reliable as online options, but they are both managed by the South Korean national lottery.
Sports Toto, a pari-mutuel platform, means that the bets are pooled then divided equally among winners.
Sports Proto is closer than the traditional sports betting site that bettors all over the world would expect. Fixed odds are used and bettors agree to the odds shown when they place a wager. This platform has some limitations. First, you can only find basketball and baseball. Second, the payouts offered by sites competing in open markets are often lower than what is available for basketball and baseball.
Because of its limitations, online betting via offshore sites is very popular.
Image source: Raw Pixel