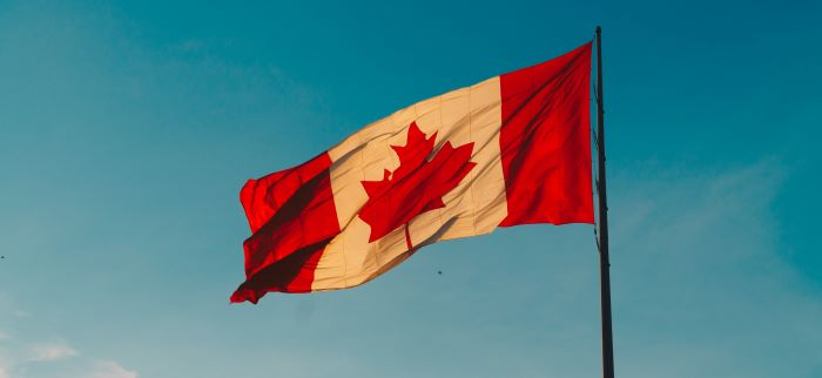 Single-event sports betting has become legal in Canada following the passage of legislation into law last month.
As of 27 August, single-event betting is now permitted with Bill C-218 coming into effect, meaning the British Colombia Lottery Corporation (BCLC) is able to offer such bets on sports, racing and fighting on its PlayNow.com gambling platform.
The availability of single-event betting comes after parliament voted to lift the federal ban on single-game wagering which had been in place since the 1960s, allowing provinces to regulate such betting individually.
Previously consumers were only allowed to bet on at least three games or more, with single match bets illegal.
According to a report by PlayCanada, the introduction to single-event play could lead to the Canadian sports betting market generating $25bn in retail and online wagering annually by the third year.
The report mentioned that 80% of that would come through online sportsbook operators, equalling more than $2bn in operator revenue. It also believes Ontario would be the most lucrative region of the market, potentially generating $11.1bn in wagering and more than $800m in operator revenue, on way to becoming one of the largest markets in North America.
Play Network and PlayCanada.com lead analyst Dustin Gouker said: "Like the US, the Canadian market will be decentralised, leaving each province and territory to adopt legal sports betting and then create their own regulatory frameworks."
"Because of that decentralisation, many questions remain about what the Canadian market will look like once it has been built out. It is safe to say that at the moment sportsbooks viewCanadaas one of the largest single remaining opportunities inNorth America."
The report went on to mentioned that if provinces in Canada start to adopt single-event wagering, the regulators still need to set out how it will structure the market. The options would include an open market where sportsbooks can compete against each other, or a closed model where the province limits who can operate in return for a government benefiting revenue share agreement.
BCLC Interim President and CEO Lynda Cavanaugh said: "This is a landmark moment for BCLC and our players. We're excited to enhance our offerings on PlayNow.com, the only gambling website operating in B.C. where revenue goes back to British Columbians by supporting provincial initiatives like healthcare, education and community programs."
The BCLC also outlined its commitment to player protection and responsible gambling after the new laws went live.
Image source: UnSplash