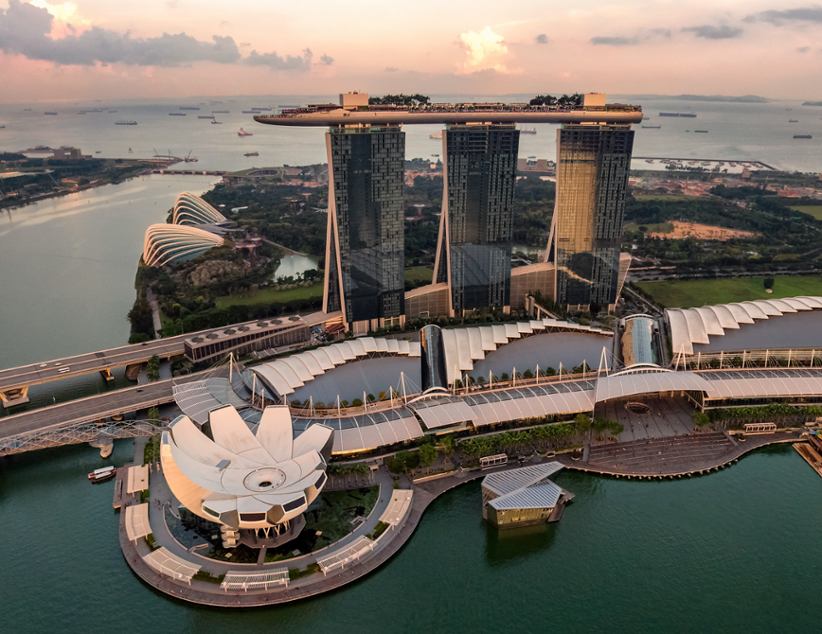 After a long while, Singapore can finally say that it has up-to-date gambling laws that will help guide the country towards a safer gambling industry for consumers. The Gambling Regulatory Authority of Singapore Act and the Gambling Control Act were both passed on March 11, 2022, by Parliament and they are now both effective pieces of legislation.
A new Gambling Regulatory Authority or GRA has been established as a result, which will help guide the entire industry and monitor operations. This is an important overhaul for the country-state which is looking to actualize its gambling industry and ensure that it remains vigilant of the sector, which has been gathering steam over the past years.
The full details of the new laws have been published in the Ministry of Home Affairs of Singapore in an attempt to offer maximum clarity on what to expect. For once, the GRA is now the official active regulator in the country, which will be in charge of all forms of gambling. This concentration of power is done in a bid to streamline and optimize regulation.
Available since Monday, August 1, the new laws and the regulator are here to ensure that consumers remain safe. The GRA will seek close collaboration with the country's National Council on Problem Gambling, a non-for-profit organization, and the Ministry of Social and Family Development to ensure that the regulator tackles important matters such as gambling-related harm.
The new laws are touted as a "risk-calibrated approach to regulating gambling," the new document states. As a result, the GC Act passed by Parliament will offer insight into social gambling among family and friends, class-licensed activities, and licensing regimes. The GRA must make sure that all licensing regimes are "fit and proper" before they can offer any gambling services.
The watchdog will be actively seeking to validate the licenses of any operating entity and subject them to close scrutiny. Class-licensed activities will also be supervised with the idea behind these licenses being to have lower-risk gambling products in the same category.
Singapore is also happy to allow social gambling at home between family and friends so long as it's not taken online. The new laws are strict about underage participation in gambling and consider it a criminal offense for operators to accept money from underage individuals for the purposes of gambling.
These new laws are set to rapidly elevate the Singaporean gambling industry and come with a host of consumer protection measures. New taxes on gambling were also approved back in January.
Image credit: Unsplash.com