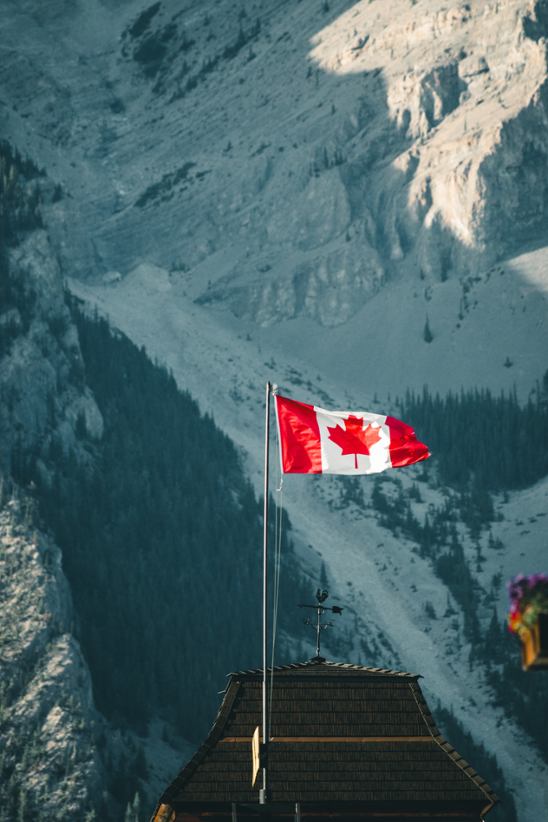 SBC has revealed the dates for the Canadian Gaming Summit 2023. The event will be taking place on June 13-15 and it will be held at the Metro Toronto Convention Center, bringing the authentic and prominent industry meet-up to local and international stakeholders. The exposition is dedicated to catching up with companies on global trends in the world of gambling, but with a distinct focus on the fast-evolving Canadian market.
North America, and Canada in particular, are important to industry stakeholders and SBC will take over the reins next year and host the event directly under its own SBC management arm.
This news comes after SBC announced its plans to acquire the rights for hosting the country's leading gaming show and trade conference from the Canadian Gaming Association and MediaEdge Communications. This acquisition is set to complete after the Summit event in 2022, which is running from today through June 9.
SBC makes sure that its events focus on a distinct number of industry matters, such as taxation, responsible gambling, new technology, the future of the industry, whether it concerns sports betting or online gaming, and more. Meanwhile, the Canadian Gaming Association will continue to advise and provide support as a strategic partner but come 2023, SBC will be the one hosting and organizing the show.
"We are already working closely with the Canadian Gaming Association to bring the Canadian Gaming Summit into the SBC portfolio in 2023 and to continue building on what is already a great conference," said SBC Founder & CEO Rasmus Sojmark.
The news was welcomed by Canadian Gaming Association President & CEO Paul Burns who was equally happy with the development. He offered compliments on SBC's global reach and expertise in hosting international conferences, citing the SBC Summit North America as a good example of that.
According to Burns, SBC's direct involvement in the event as a host would lead to better benefits for the industry and enable the Canadian gambling industry and its members to advance their understanding of the current and future landscape.
Image credit: Unsplash.com