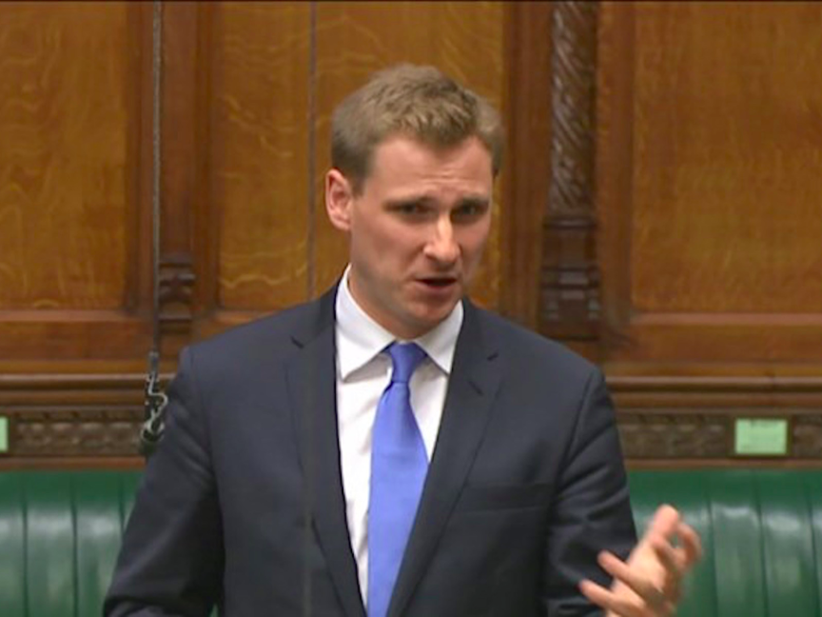 Previously, an updated to the
UK's gambling laws
was to be released late last year. Then, the UK Gambling Commission (
UKGC
) asked for more time due to the pending announcement of who would take over the UK Lottery. That announcement is coming this month, but the country has decided to
delay the release
of its new gambling laws once
again
.
UK Gambling stakeholders were warned by the government that they will delay publishing the White Paper with reform proposals. According to The Guardian on Sunday, another delay would cause the White Paper publication to be delayed until May. They cited "three sources who have knowledge of the process." A cabinet reshuffle saw John Whittingdale replaced as gambling minister by Chris Philp.
The Department for Digital, Culture, Media And Sport (DCMS), which initially planned to present its recommendations by the 2021 proceedings, led the government's review on the 2005 Gambling Act.
After a series of cabinet reforms ordered by Boris Johnson in 2021, which would cover every detail of the gambling law, it was clear that the DCMS would not deliver its promised date.
The GambleAware Conference saw Chris Philip, DCMS Undersecretary, speak out about the White Paper delay. He was the third minister charged to lead the reforms of gambling since 2020.
DCMS had announced at the time a new department schedule. This would be published after the announcement of the fourth National Lottery Licence Competition winner. This is expected this month, but could be delayed until March. Several entities are battling to take over for the current operator, Camelot.
This is a key departmental responsibility. DCMS will be responsible for appointing the company to run the National Lottery over the next 10 years.
The Labour Party criticised the news of another delay. It stated that sector reforms needed were being delayed due to a deepening crisis within the government.
The announcement of a second delay will frustrate industry leadership. This month and next will see the publication of 2021 financial results, in which all sector PLCs needed UK regulatory outcomes on industry practices relating to compliance, affordability governance, advertising and other technical requirements.