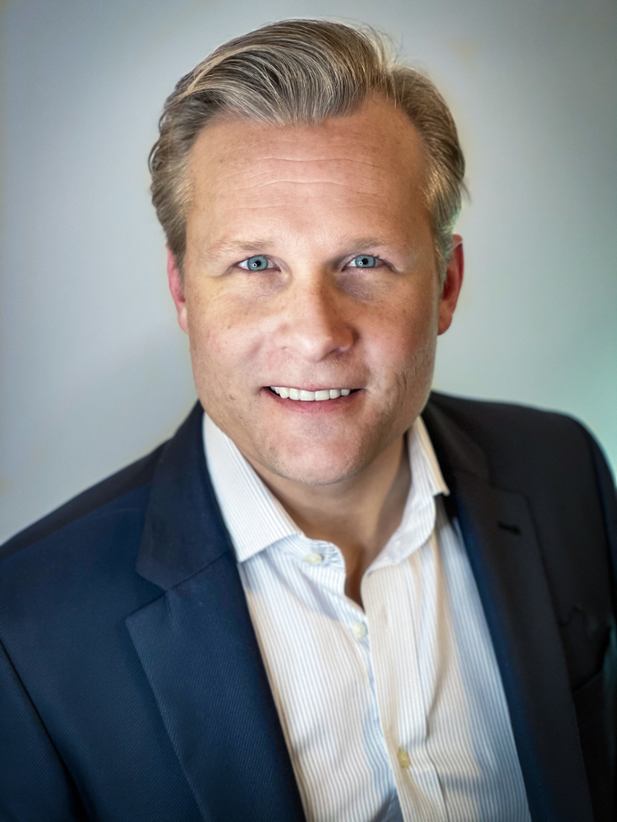 Real Luck Group chief executive officer Thomas Rosander will be attending both the upcoming CasinoBeats Summit 2022 in Malta held from May 24 through May 26 and the subsequent Betting on Sports Europe held in London, the United Kingdom from June 7 through June 9.
Both events are hosted by SBC, a prominent organization in the betting and gaming industry that helps shape the industry's future by bringing together some of its most knowledgeable and capable individuals together.
Rosander will share his experience as CEO of one of the most successful esports, betting, and gaming brands, Luckbox. During his CasinoBeats appearance, Rosander will speak about the influence video gaming is having on the gambling industry, as part of the "Influences from Video Gaming" panel and he will be joined by several other prominent industry figures, including Matthias Ciappara, Entain head of gaming, and Robert Andersson, Acroud CEO.
Commenting on the invitations and his decision to attend both events, Rosander commended the hard work that SBC had put into organizing both industry exhibitions. "SBC events are always high-quality conferences, attracting illustrious attendees and peers that share insights into our industry and target markets. I am honored to be asked to provide insight at both events," he continued.
Rosander said that the topics and issues addressed at SBC events are of big importance to the future of the industry and that it was good to have a place to discuss and tackle those problems together. SBC CEO and founder Rasmus Sojmark welcomed the opportunity as well:
"A big part of the success of SBC's conferences is attracting the leading experts to share their insights on the big issues shaping the future of the betting and gaming industry."
He argued that having Rosander join both events means a lot to the events as he would be able to bring in much-needed insight into issues that are in his expertise.
Image credit: Newswire.ca (Real Luck Group)