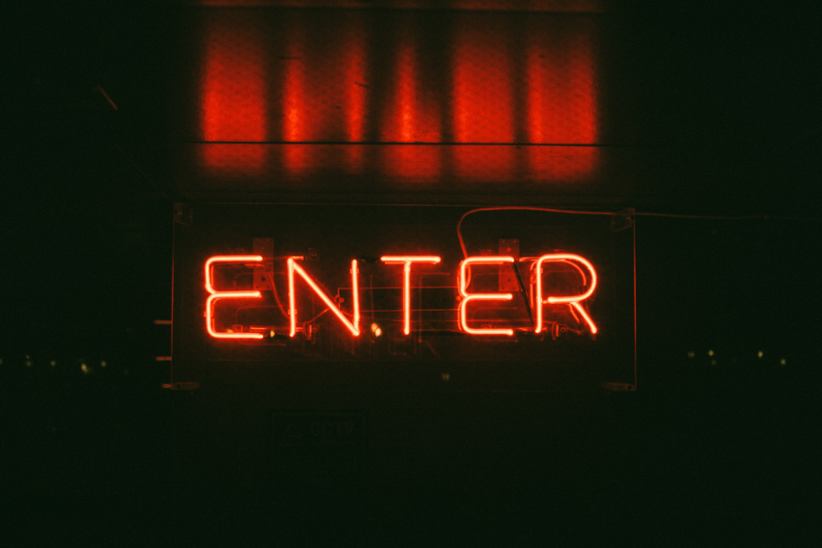 PressEnter Group, a company that operates a number of prominent iGaming brands, to name RapidCasino, UltraCasino, 21.com, JustSpin, NitroCasino, and NeonVegas Casino is adding a fresh name to the list with CasinoFest, a website designed to once again appeal to modern players and engage with them in what the company expects to be "bold and striking" ways. The news was shared via an email press release.
PressEnter Group has sought for inspiration from the world of music, live concerts, and music festivals, which has been deftly captured by the company in the overall look and functionality of the website. In an official statement, PressEnter Group hailed the opportunity to be launching the new brand in a bid to ensure that the Group continues to innovate on the traditional casino gameplay and deliver an outstanding experience worldwide.
PressEnter is similarly confident that the new brand will stand out with affiliates as it's built in an innovative way. Commenting on this release, PressEnter Commercial Director Axel Munkeby said that the brand is designed to appeal to the next generation of players, as attested by its design and execution that focuses on what Munkeby described as a "well-planned player journey."
CasinoFest, in the meantime, has launched a variety of payment methods, geolocation safeguards, and casino games available on its platform to provide players with a full range of options. PressEnter Group recently completed a buyout initiated by the management, among whom CEO Lahcene Merzoug.
At the time of the buyout, Merzoug said that the deal was the result of a carefully planned strategy that the management believes in the long term. PressEnter Group has already had several hires over the last months in a bid to strengthen its lineup. CasinoFest is the latest outlet for the overall creativity and determination of the Group to transform the online gaming experience and deliver fresh and innovative experiences.
PressEnter has definitely been busy over the past year. The company broke ground in Chile and Peru with Ultra Casino in March. In October, PressEnter also launched its NitroCasino brand in Ontario. PressEnter also signed a content partnership with Wazdan, a respected iGaming developer and supplier, earlier this year.
Image credit: Unsplash.com