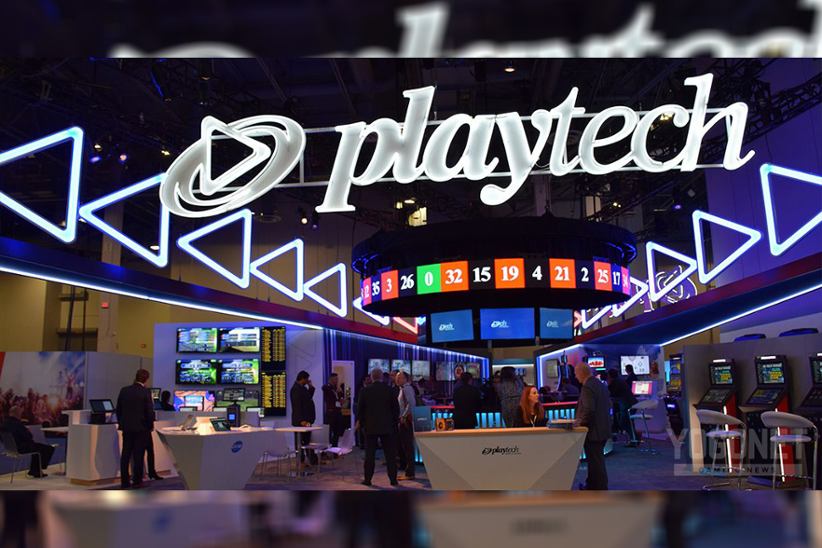 Playtech, the UK-based platform provider, has
postponed a shareholder vote
on an offer by Australian slot machine company Aristocrat of
$2.9 billion
to acquire the company. Playtech is waiting on confirmation from a rival bid, which isn't likely to come for almost another month.
Aristocrat made its bid for Playtech on October 31. Its cash price offer of 680 pence per share represented a 58% premium on the Playtech price, which was 429 pence a share at that time.
It did, however, attract a few other suitors. Most notably, JKO Play Ltd, led by Eddie Jordan, a former Formula 1 team owner, and Keith O'Loughlin, the former executive director of Scientific Games, showed interest. JKO announced in November that the bid depended on funding from a New York-based private equity fund.
Playtech disclosed Wednesday that details of the proposed bid were not available. However, it said that "discussions are continuing with JKO" and that JKO requested more time for JKO to work out the terms of its offer.
A shareholder meeting was called to vote on Aristocrat's bid, but it has been delayed from January 12 to February 2. The UK Takeover Panel granted JKO until January 26 to clarify its position.
Aristocrat claimed in a filing, that its bid "remains to be the only firm offering that has been made for Playtech."
According to the company, "The Recommended Acquisition offers attractive cash values and enhanced regulatory and fiscal certainty for Playtech shareholders."
Aristocrat noted that potential bidders for Playtech have had plenty of time to prepare an alternative proposal. Playtech stakeholders will be further inconvenienced by the decision not to postpone the relevant shareholder meetings.
"Aristocrat was pleased to see the recent recommendations made by proxy advisers to Playtech shareholders to support all the resolutions for the Recommended Acquisition," a company statement added. "Aristocrat also confirms that the regulatory approvals process is on track. It is determined to complete the acquisition as soon as possible."
Aristocrat recently raised AU$1.3 billion ($965 million) toward the acquisition of Playtech via retail entitlement and institutional entitlement offers.