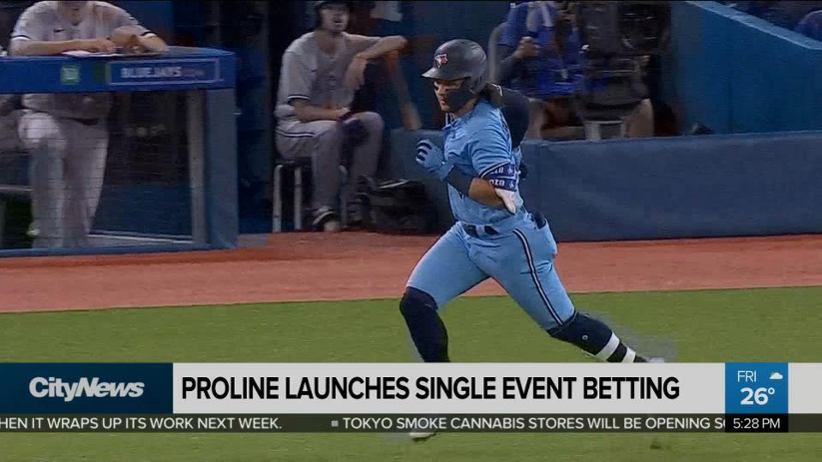 Just because there are more private sports betting and iGaming brands operating in Ontario, Canada, this doesn't mean that the Ontario Lottery and Gaming Corporation is out. In fact, the OLG is not looking to make an exit any time soon as confirmed by the latest partnership negotiated between the OLG's Proline Sportsbook and Major League Baseball.
As a result of this collaboration, Proline will be officially recognized as an official betting partner for the organization. This means that Proline will have the opportunity to distribute assets and imagery that represent the official MLB branding. The initiative will work across different platforms and will focus on promoting Proline's ties with the MLB through digital and physical channels.
OLG Chief Digital and Strategy Officer Dave Pridmore welcomed the opportunity and said it meant a lot for both baseball fans and PROLINE+. He explained: "Teaming up with a world-class organization like the MLB enables OLG to create exciting, one-of-a-kind interactive experiences for baseball fans at the game and on PROLINE+"
Meanwhile, Proline has 10,000 established lottery outlets in Ontario alone where consumers can participate in sports betting. Then, there is Proline+ which is the dedicated online betting platform that is taking on the mounting competition from private companies and operators.
MLB Executive Vice President, Business Development Kenny Gersh welcomed the partnership opportunity and argued that this collaboration is a great way to ensure that fans from all over the world have a way to access the MLB and place a bet on it.
The MLB is all about finding creative partners and bringing its products to their respective regions. The OLG is no doubt such, and Gersh sees it as an important motivator for further growth and progress. The state-run company is not backing down from its status as a valid member of the sports gambling and iGaming community in Ontario.
If it succeeds to hold a fair share of the market and generate steady revenue, it would be the first to have done so in North America in the face of private competition. While some legislators insisted on a state-run monopoly in sports betting, the idea was mostly shut down. Most recently in New York, where a very early stage under former New York governor Andrew Cuomo was to have a single operator which splits the revenue with the state.
This plan was ultimately scrapped. Meanwhile, OLG continues to double down on its commitment to the market and take readily on the new competition. An MLB partnership is a good way to strengthen its standing in the province against fierce competition.
Image credit: CityNews Toronto