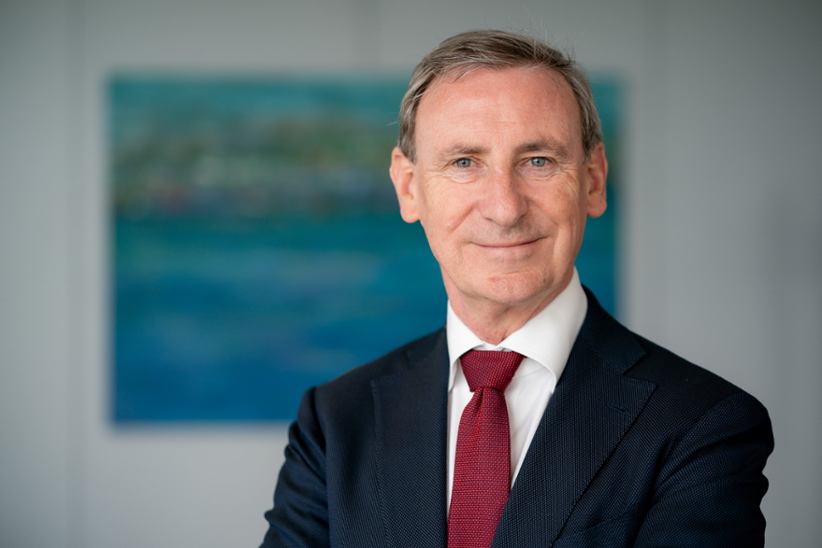 The Netherlands Gambling Authority, Kansspelautoriteit (Rene Jansen), has
warned
online gambling licensees that they must dramatically
improve
the targeting of their online
advertising
campaigns. The regulator informed all
11 license holders
that it had sent warnings, stating that online advertising campaigns must be given "
special attention
" in order to
prevent vulnerable
people from seeing them.
Several gaming operators in the Dutch market have been lax in their adherence to responsible gaming protocols. This can ultimately impact the entire industry. It can lead to stricter controls that make it more difficult for companies to operate and earn revenue.
The KSA conducted an advertising sweep and found that three licensed operators had placed advertisements on a "Donald Duck" website, a YouTube channel for teenagers called "TeenTok" and around the Dutch family TV program "Marble Mania."
KSA has sent warnings to the unnamed operators. They must prove to the regulator that their advertising policies have been changed.
Seven other providers were not guilty of serious violations of the law. However, they, too, must take appropriate measures. The KSA stated that it could only recommend one provider.
Gaming operators were warned about their obligations to maintain advertising standards in which KSA Safe Play messaging must be displayed across all campaigns.
The regulator also advised new licensees about the KOA Regime's launch on October 1, 2021. It was a key criteria in its regulatory review of market standards, protections and market standards following the liberalization of the country's online gaming industry.
"The Gaming Authority monitors advertising by gambling providers closely and takes enforcement action when necessary. This treatment is also available to new providers. KSA concluded that fines are not exempted for violations," asserts the KSA.
The Netherlands took over four years to approve online gambling laws. Some of the new operators that launched in October are scrambling to remain on the good side of the regulator. Already, the KSA has issued a fine to one for misleading advertising in gambling and also pursued 15 affiliate websites who tried to skirt the rules.
All online gaming sites are expected to carry a warning label, similar to what is found on cigarettes and alcohol. The KSA recently updated its policy on how the label should read, ordering operators to change the wording to "What does gambling cost you? Stop on time. +18." The tagline must appear on all operators' websites, advertising and marketing campaigns.