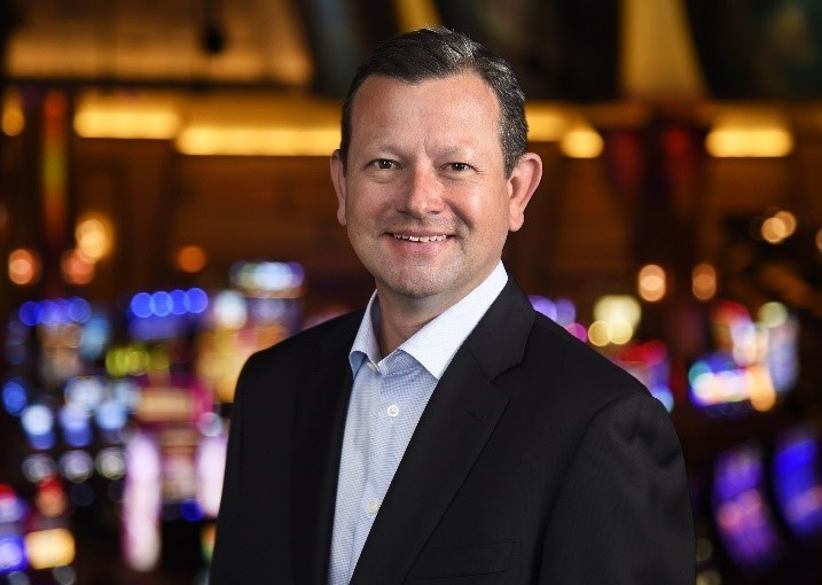 Mohegan Gaming & Entertainment (MGE) is bringing a new executive heavyweight to champion its brand and help the company achieve strategic goals. As a result, Nelson Parker has been appointed as the company's senior vice president of strategic development.
In this new position, Parker will work on several key developments, name identifying and executing growth opportunities that dovetail with the company's broader strategy for the future. Parker is a valuable asset as he has great experience in dealing with complex transactions in the hotel and casino industries, with a particular focus on the development of such projects and assets.
MGE is confident that Parker's experience comes at the right time, allowing the company to rapidly adapt to the changing realities of the industry, which is going to focus on land-based developments just as much as iGaming and online gaming opportunities.
A notable shift over the past years has been a breakaway from the casino experience as front-and-center, and investing more in family-friendly and tourism options through MGE's hospitality projects. Either way, Parker fits the job description owing to his past ventures.
Commenting on this appointment, MGE CFO and SVP Carol Anderson said that Parker brings in some 25 years of experience which will be instrumental in spurring growth and calibrating both gaming and non-gaming strategies.
"Nelson's expertise in omnichannel global gaming markets, Native American gaming, lodging, and hospitality will contribute to MGE's continued success," Anderson added about the man. Parker will work directly under Anderson and the pair will plan the future growth of the company across different verticals.
Parker's extensive background in the gaming industry makes him a great addition to an already impressive team. Over the years, Parker has worked with multiple companies and served stints in important positions. He worked as SVP of corporate developments for Penn National Gaming and corporate director of development at Argosy Gaming.
He was also SVP of hotel & casino development at Hard Rock International. All in all, Parker is poised to bring a deep understanding of the industry and leverage formulas that have worked for other ventures while still building on MGE's unique propositions to deliver on successful strategies.
Mohegan Gaming & Entertainment withdrew its bid to build a casino in Greece half a year ago as the company decided to pivot towards new destinations. MGE is currently working on a luxury casino and hotel resort in South Korea by the name of INSPIRE Entertainment Resort on Yeongjong Island in Incheon.
Image credit: Press Release