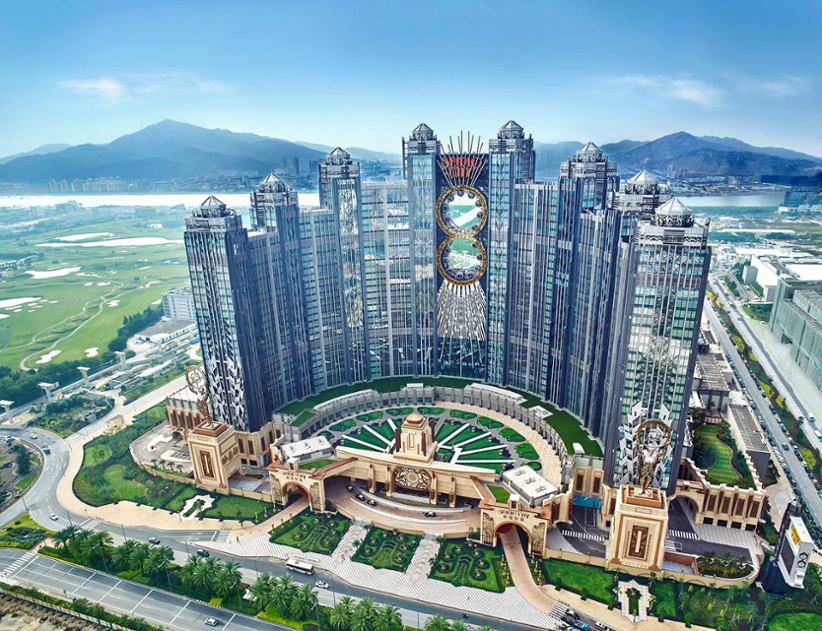 Melco Resorts & Entertainment may have some difficult choices to make further down the road as its status as a NASDAQ-traded company has been caught in international red tape. The company, which is one of the most prominent casino operators in Macau, may have to exit the United States' stock exchange because of a litany of new rules passed by the US Securities and Exchange Commission (SEC) last January. A potential delisting would not happen immediately, though, and there is plenty of time still to act and avert this should the Macau casino concessionaire deems it appropriate and important to its strategy.
What the new rules by SEC mean is that the company, which is qualified as Chinese American depositary receipts (ADRs), could at some point need to delist from the exchange. While no immediate action has been undertaken, according to brokerage firm Bernstein, the threat of potential delisting remains ever-present.
The measure may be needed because of the Holding Foreign Companies Accountable Act (HFCAA). According to HFCAA, any company that is listed in the United States must be audited by companies that are approved by a special body, in this case, the US Public Company Accounting Standards Board (PCAOB.)
However, in the case of Melco, Ernst & Young Hong Kong is not presently considered a qualifying accountancy firm by the PCAOB which brings us back to the HFCAA and ADRs challenges. Based on the current statures of the way HFCAA operates, there is still a three-year window in which the legislation may change or Melco may change its auditor, for example. Meanwhile, there are bilateral talks between China and the United States that will try to resolve the issue.
This won't change the fact that if compliance guidelines are not met, any offending party would need to delist. The due date is currently set for 2024. Bernstein has chosen to remain optimistic precisely because of the rather long window of opportunity as well as the available options that Melco may yet resort to in the next three years.
Among those are a merger and delisting from the Hong Kong Stock Exchange. Both issues need to be weighed by Melco's leadership. As things stand, though, neither Melco nor regulators need to hurry as the timetable is still wide open and no one is pressed to come up with an immediate solution.
However, Bernstein cautions that should Melco choose to merge its operations this could be a lengthy process that would have its complications.
Image credit: Melco-resorts.com