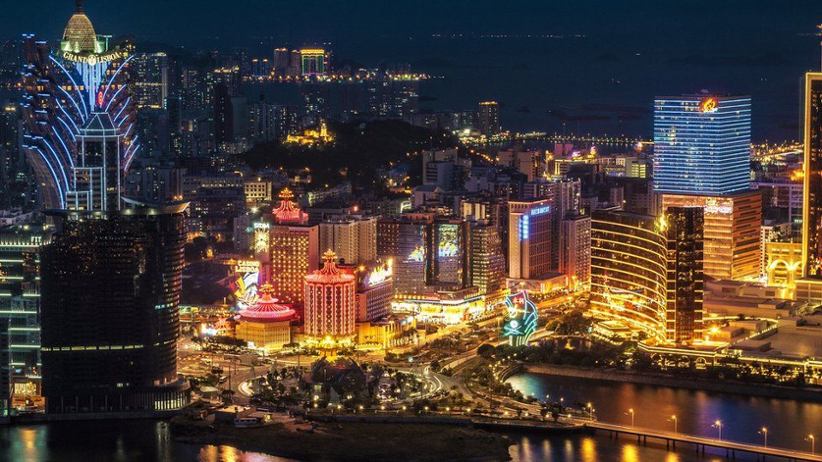 Macau's Legislative Assembly has posted a
draft gambling bill
on its website. This is almost the final step of realizing gambling reform in the city. The final rules still
need to be approved
by the Assembly, but the release of the information shows that there is support for the items included. Macau gaming operators need to
prepare to make some changes
.
Each Macau gaming concessionaire will have an annual minimum target for casino gross gaming revenue (GGR). Operators who fail to reach this target will be responsible for the remaining gaming tax that the city expects.
GGR will be calculated using the maximum number of gaming tables and gaming machines each concessionaire can operate in any given calendar year.
The bill stipulates that Macau's Chief Executive is responsible for determining an annual minimum amount in casino GGR each machine or table should generate.
Licensees that fail to meet this target, will be required to pay a premium to the government. This premium is equal to the difference in tax paid by the concessionaire on its actual GGR versus what it would have paid if it had met its minimum GGR goal.
The Macau government charges a 35% direct tax on casino GGR. Additional levies push the final amount up to almost 40%.
According to the draft document, if the concessionaire's gaming inventory falls below the minimum annual GGR determined by the government for two consecutive years, the incumbent secretary for finance or economy can take back the machines and tables.
Macau will likely have a lower level of gaming tax income than the public spending levels to which it is usually pledged. This is if VIP gambling, which was junket-based, is not a significant contributor to the city's coffers. The new laws severely restrict junket operations and the amount of money they can accept.
Macau's casino GGR increased by 43.7% in the 12 months ending December 31, but fell by 79.3% compared to the pre-pandemic numbers.
Each concessionaire pays an annual fixed premium. This premium is based on criteria such as the number of gaming venues that they operate, their respective electronic game inventory, the games they play, and the location of the casinos. The new system will not change this requirement.
Macau also proposes in its gaming bill a formal limit on the number and types of gaming machines that can be found in local casinos. Details will be provided via a chief executive dispatch which will be published in Macau's official gazette.
The casino operators will also have to increase their activity related to corporate social responsibility (CSR). Macau expects that the operators will be required to support small and medium-sized businesses (SME), diversification of local industries and increased worker rights, as well as the hiring of people with disabilities. They must also be willing to invest in programs that are "educational, scientific, and technological" in nature, as well as culture and sports.
The Macau Gaming Inspection and Coordination Bureau will review concessionaires every three years. This will evaluate general contractual compliance. The Secretary for Economy & Finance will refer any concessionaire who fails to comply with their contracts or is not proactive.
Operators will have to submit an annual report in order to be assessed for compliance. This includes CSR activities as well as responsible gambling solutions that the operator has created.