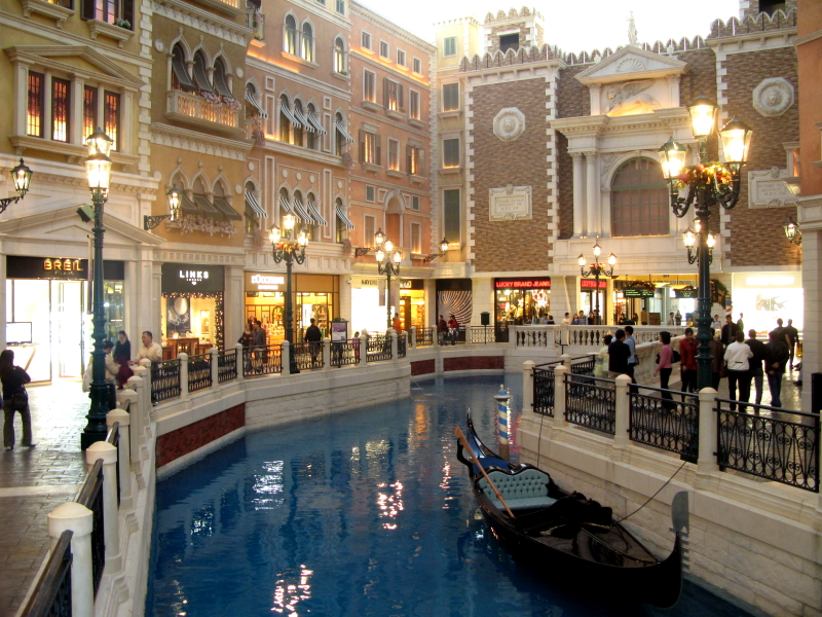 When Las Vegas Sands (LVS) was looking to establish a footprint in Macau back in 2002, it wanted to do so with the best possible partner. LVS incorporated its subsidiary in the special administrative region and did so while examining a number of offers to apply for a license with another entity. In the end, LVS made its choice and won the license.
This rubbed its partner, the Asian American Entertainment Corporation (AAEC) the wrong way, with the company arguing that it had been "tricked" by LVS. This would lead to a 12-year court feud that may finally be coming to an end with Macau's Court of First Instance siding with the US casino behemoth.
The court reportedly said that AAEC had acted in bad faith and there was no reason for the company to seek legal recourse against Las Vegas. AAEC wanted to claim the significant sum of MOP$96.5 billion or $12.1 billion from LVS with the company and its boss, Marshall Hao, alleging that LVS exited a joint bid to obtain a casino license.
LVS chose to go with an alternative business partner, selecting Galaxy Entertainment Group instead and leading to the successful application for a Macau gambling permit. Galaxy and LVS's profile helped swing regulators in their favor and the companies were allowed to start offering casino products, making them among the first and most prominent actors in the special administrative region which will prove one of the most valuable casino business investments over the coming years.
AAEC has been adamant in its pursuit of fault in Las Vegas Sands in the past years. The company first tried to settle things internally, but LVS refused as the company argued it had not done anything wrong. Then, AAEC proceeded with a lawsuit in Nevada in 2007, but this attempt was dismissed in 2010 as the company failed to prosecute the case.
This lack of interest in Nevada would have suggested that AAEC had long forgotten about the matter, and it had accepted LVS' business decision to choose its partners freely, but another case was lodged against the family of LVS brands in 2019.
The lawsuit was lodged in 2019 and it named Las Vegas Sands LLC, Venetian Macau LTD, Venetian Casino, and Las Vegas Sands Nevada. The new lawsuit sought the compensation of MOP$96.5 billion, up from the MOP$3 billion or $375 million that the company sought previously.
AAEC said that the figure was based on LVS's operations in Macau between 2004 and 2018 and was a fair settlement. The courts apparently did not think so.
Image credit: Wikipedia