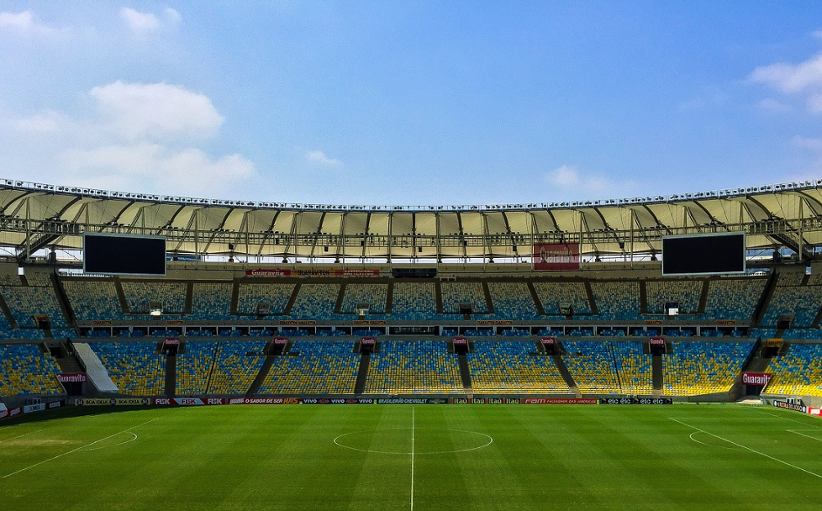 The leading online gambling operator, Kindred Group, announced a new partnership with AFC Ajax, the Dutch football club. The terms of the new collaboration announced Tuesday sees Kindred and its flagship brand Unibet, ink a commercial partnership with the football club.
Under the new deal, the duo will collaborate to prevent betting-related match-fixing. Moreover, through combined efforts, Kindred and Ajax will support mental health and responsible gambling. Boosting responsible gambling and helping the industry become safer is in fact one of Kindred's key sustainability goals. Additionally, the company's flagship brand, Unibet, has an active program called "Unibet Impact" that also supports responsible play and a safer online gambling industry.
Kindred's announcement to join forces with the football club comes after it received a license to operate in the Netherlands. It was earlier this month, on June 8, when the company was granted a license to operate within the Dutch market.
In a press release dated June 21, 2022, the team's Commercial Director, Menno Geelen, said that Ajax is delighted to join forces with Unibet. He explained: "Kindred Group and its brands are well known for their dedication within the field of responsible gambling."
According to Geelen, thanks to high-quality products that are favored by sports fans, Unibet distinguishes itself from other online gambling operators. At the same time, he pointed out that AFC Ajax will commit to Unibet's responsible gambling program.
Kindred's General Manager for the Netherlands, Lennart Kessels, revealed that the company is proud to join forces with Ajax. He added: "Within our partnership, we will invest in Unibet Impact, which is a unique program based on partnerships with professional and amateur sport clubs, and societal organizations."
Kessels said that Unibet Impact seeks to deliver fun and entertaining experiences which are also safe and responsible for customers in the Netherlands. Last but not least, he outlined the new collaboration with Ajax will "focus on responsible gambling in relation to mental health."
Earlier this month, Kindred won two awards for its innovative two-year All Employee Share Plan (AESP). This year's ESOP Center Awards recognized the company as an ESOP Star 2021. On the other hand, at the 2022 Global Equity Organization (GEO) awards, Kindred was awarded "Most Innovative and Creative Plan Design."
Currently, Kindred's nine brands offer safe, fair and entertaining services to more than 30 million customers. Besides Europe, the company also operates in key markets in North America, as well as Australia. More than 2,000 people are employed by Kindred and the company is a member of the European Gaming and Betting Association (EGBA) and a founding member of the International Betting Integrity Association (IBIA).
Image credit: Pixabay.com