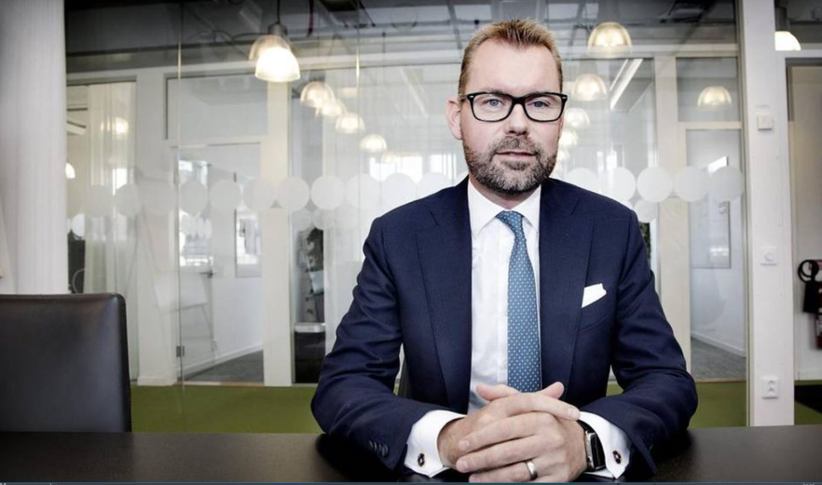 Kindred Group is on a mission. It wants to
eliminate
"
harmful gambling
" revenue, and is doing so through its "
Journey to Zero
" initiative. First launched a year ago, it's the gaming operator's promise to generate
0%
revenue
from harmful gambling by
2023
. A year into the program, Kindred has provided an update on its progress.
Kindred published two separate reports and updated that harmful gambling revenue rose from 3.3% in Q3 2021 to 4% in Q4. However, in the UK, this figure fell from 5.5% in the first quarter to 4.6% in the fourth quarter, a decline rate of 16%.
The company hopes to influence UK government policy as lawmakers prepare to publish an updated White Paper on the 2005 Gambling Act Review. The update was scheduled for March, but won't be released until at least May.
The firm claims that its data has significantly lower risk profiles for higher spending accounts than those of lower spending accounts. However, less than 1% of revenue has been generated from accounts that are "potentially financially fragile" through new partnerships or affordability profiling.
Kindred also stated that the risk profile for customers who stopped activity after being asked for financial information was significantly lower than the UK average. This suggests the need to address affordability in a smarter way than blanket document checks.
Neil Banbury, UK General Manager of Kindred Group, said that this was another important step in the company's Journey to Zero. He added, "We are committed to contributing positively to that debate and believe that by providing further data from our books and working together with government and other stakeholders, we can reach a solution to ensure players who need assistance with their betting behaviour receive it."
Kindred has not commented on the larger increase in Kindred's revenue outside of the UK. However, it stated that there were many factors. Among them was the identification of the fourth quarter as a time when high-risk gambling is more common.
Kindred was also affected by developments in the Netherlands. It had to stop providing services to Dutch customers and this led to an increase in reported numbers. Kindred claims that the value of its business has decreased slightly compared to the fourth quarter of 2020.
Henrik Tjarnstrom, CEO of the Kindred Group, stated that, despite the increase in revenue from harmful gambling in the fourth quarter, the company remains committed and focused on its Journey to Zero.
Kindred plans to continue working with researchers and invest in the Responsible Gambling Team, as well as focusing on disrupting the behavioral development of problem gamblers.
To that end, the company will offer even greater targeted deliveries planned for 2022. 2021 focused on research and a better data-driven understanding of player dynamics and player behavior. Now, 2022 will be used to improve the company's ability to engage with customers more effectively and quicker, Tjarnstrom explained.