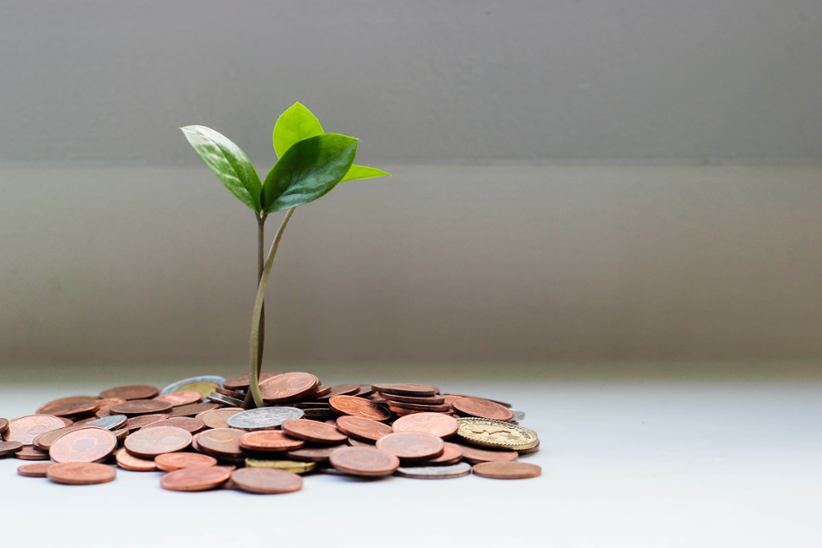 SBC Summit Barcelona reunited a number of promising up-and-coming companies in the First Pitch format, an accelerator project presented by Yolo Investments, which sought to distinguish talent in the iGaming industry and invest in companies that are poised to transform the industry.
The company to win first place during the event was Kero Gaming whose Founder & CEO, Tomash Devenishek, welcomed the opportunity and shared his gratitude with the event organizers, attendees, other contestants, and sponsors.
"It felt incredible to pitch to a room full of key industry executives and win. Our company is a micro betting white-label provider, which is a key growth sector in the industry, so being able to get in front of this room was key," Devenishek said.
The company went up against several other promising firms, including XRBET, POW Gaming, Paradox, OSAI, and Network Gaming. Kero Gaming managed to walk away with the first prize, but the panel also awarded Paradox as the runner-up.
This prompted gratitude from the company's Co-founder, Zachary Panos. He thanked First Pitch and the panel of judges for having included the company on the list and distinguished it as one of the most worthwhile participants in the industry. Yolo Investments Commercial Director and Partner Pontus Sjögren praised the first edition of the event.
He called it a great success and said that all participants and finalists did an amazing job of presenting their products. Red Rhino COO Jake Stagno Navarra was similarly pleased with the event and argued that it was a pleasure to be a part of the SBC First Pitch panel.
The First Pitch prize package is worth a total of €50,000 in various rewards, including €25,000, with flights, hotel, and other expenses paid to stay with Yolo Investments in Tallinn, Estonia, along with SBC Media promotional package and a booth at 2023 SBC Summit Barcelona.
Sjögren welcomed the opportunity to have Kero Gaming stay in Tallin with Yolo Investments and get to know the team better. He noted that the company consisted of team members who could execute well under pressure.
"We've seen incredible growth of late, and I am excited about how the prize package from Yolo and SBC will help us pour Kero(sine) on the fire," Devenishek wrapped up.
Image credit: Unsplash.com