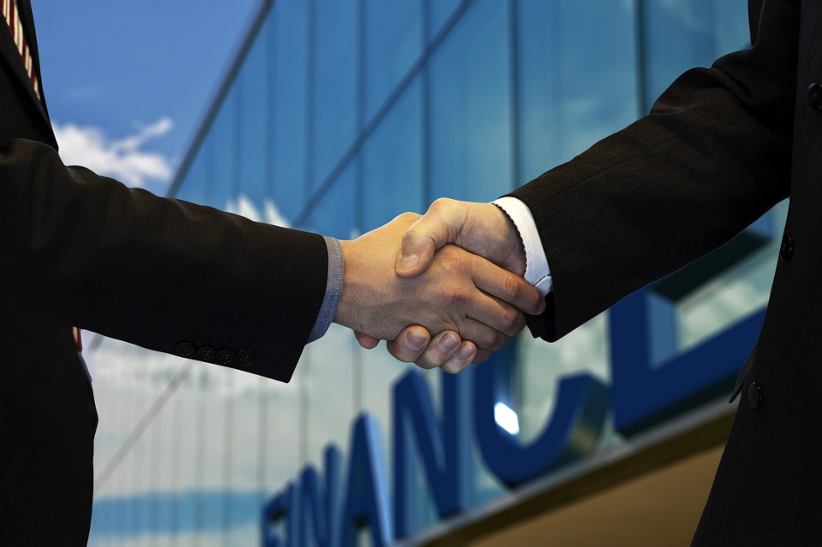 The leading developer and provider of casino information and management systems that bring efficiencies when monitoring casino operations, Table Trac Inc., announced a new senior-level appointment. The company expanded its C-suite last week, by hiring the casino industry expert Jeff Baldi. Joining Table Trac, he was appointed to the role of Senior Vice President of Commercial Strategy.
In his new role, Baldi brings nearly three decades of experience within the gambling industry. As a part of the management team at Table Trac, he will play a key role in the company's future growth and expansion on a global scale. Ultimately, Baldi will seek to continue the positive momentum gained by the company in 2022 into this year and beyond, helping it reach new heights.
Chad Hoehne, Table Trac's President, shared his excitement about the recent appointment in a statement. "Bringing Jeff Baldi into CasinoTrac to lead the company's expansion plans demonstrates our commitment to increase brand awareness and bring our value, quality and service to the larger casino industry," he said.
Baldi was similarly delighted to join the team of experts at Table Trac. He added: "I am excited and humbled to join such a great team." Finally, Baldi explained: "The heritage and culture created by our executive leadership are reflected in our 280+ installed casinos."
Table Trac has a rich history within the gambling vertical. The company was founded back in 1995 and by now, it is famous around the globe for its leading management and casino information systems. Operators in different parts of the world currently leverage Table Trac's leading technology. Currently, companies within North, South and Central America benefit from the developer's technology. Additionally, its solutions are popular with operators within the Caribbean region.
The latest appointment comes after recently, in May, Table Trac released a trading update, outlining data regarding the company's performance for the first three months of 2023. In its report, Table Trac revealed that the net income for the three months ended March 31, 2023, was $335,861.
Additionally, the company revealed that its weighted average number of common shares outstanding - basic was 4,551,988. On the other hand, the weighted average number of common shares outstanding - diluted was 4,626,930 for the first quarter of 2023.
Judging by the recent trading update, Table Trac's maintenance revenue for the quarter hit $1.2m. This marked an increase of approximately 51% when compared to the $799,000 result for the corresponding period in 2022.
Image credit: Pixabay.com