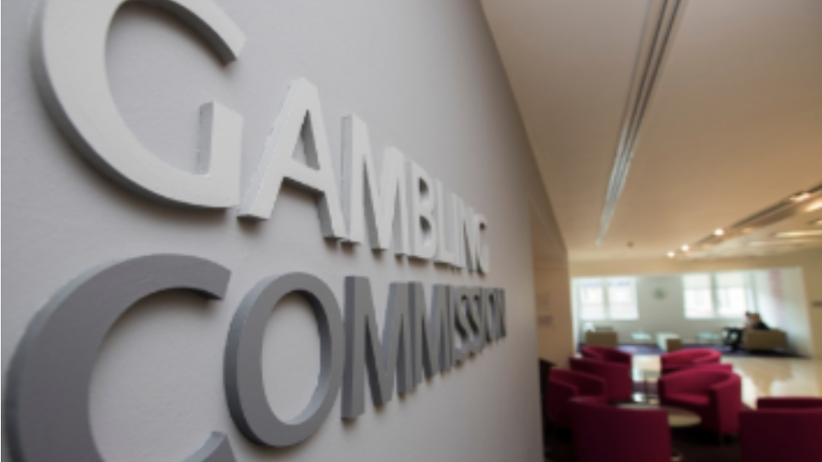 After an investigation that found multiple anti-money laundering (AML) and social responsibility failures, a UK-licensed operator based on the Isle of Man has been revoked.
International Multi-Media Entertainments (IMME), which operates Lotteries.com, found its license suspended in March 2020 due to concerns about how it conducts business. A thorough investigation was initiated and is now complete.
The investigation revealed that IMME had "significant suitability, social accountability, and money laundering failures." As a result, the suspension of the license is now permanent.
The report stated that staff had no access to customer records and could not conduct responsible gambling checks. The company did not keep any records about its interactions. Review by the Gambling Commission also revealed multiple failures in how the company promoted its services.
Customers complained about suitability concerns, such as repeated calls from IMME agents. One Lotteries.com customer in her nineties was called multiple times per week.
IMME was also accused in general of targeting elderly people. 75% of its customers were older than 65 years, and 20% were more than 80 years old.
This age issue seems to be a major concern. One 78-year old customer spent $85,000 in three months. There was no record of any interactions. A 74-year old customer was also allowed to deposit almost $9,000 within an eight-day period without any responsible gambling interaction.
The Gambling Commission also found AML deficiencies. IMME failed the to obtain evidence of source funds for large deposits made by a 100-year-old customer. This amount doubled between September 2018 and October 2018.
Helen Venn, the UK Gambling Commission's executive director, stated, "We will not tolerate gambling businesses behaving in the way IMME did. Gambling operators in Britain must follow our social responsibility and anti-money laundering rules, and a failure to do this will lead to us taking tough action.
Lotteries.com is no longer available in the UK, but there is an archived version that displays logos of national lotteries around world and refers "record-breaking Jackpots." The company did not offer the opportunity to enter lotteries but only the possibility to place bets on their outcomes. This was not clearly stated on the website, according to the review.