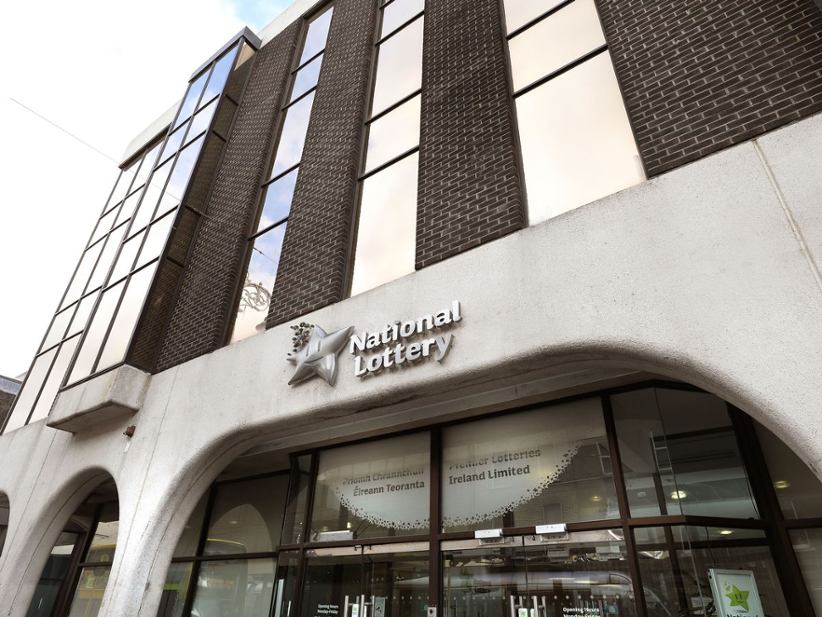 Bookmakers in
Ireland
are opposed to a law that, if approved, would
ban bets
on Ireland's
National Lottery
. According to the Irish Examiner, a debate is being held by lawmakers on a bill that would
prohibit firms
from placing
bets
on the outcome of the National Lottery draw. The
option
of wagering on the outcome has been
in place
since it was created in the
1980s
. The bill, if passed, will be further discussed in the Dail.
Three Fine Gael senators, Barry Ward, Micheal Carrrigy, and Emer Currie, have proposed an amendment to National Lottery Act 2013. This would prohibit bookmakers from offering such services. They cited the "social dividend" that National Lottery plays in supporting charitable causes.
Ward, a Seanad Spokesperson for Justice, said, "It's diverting money away from good causes and into the belly of profit-making companies."
Bookmakers have reacted by rejecting the idea of their National Lottery services being outlawed. They claim that the removal of the product will result in the closing of shops across the country. Ward stated that he does not buy this suggestion.
A spokesperson for Flutter, Paddy Power's parent company, stated that the numbers product was sold in Paddy Power shops for the past 30 years. "The National Lottery's success during this time shows that both products can exist side-by-side."
Ward admits that the possible legislative move is not based on fact. He has acknowledged that there's no way to know if those betting on the lottery will move to purchase lottery tickets, as has been asserted. However, he estimates that between €20 million and €140 million ($24 million and $147 million) would be returned to the fund. A portion of this would go to community groups.
Emer Currie, a Seanad Spokesperson on Employment Affairs, said, "If it's money that is being spent on the lottery, then good causes fund should benefit. This is about defending the social dividend."
A spokesperson for the Irish Bookmakers Association stated that the bill would result in "a loss of consumer choice, a net decrease to revenue, as well as the possible loss of hundreds of job opportunities."
The spokesperson stated that he did not believe the policy would result in an increase in the Good Causes Fund.