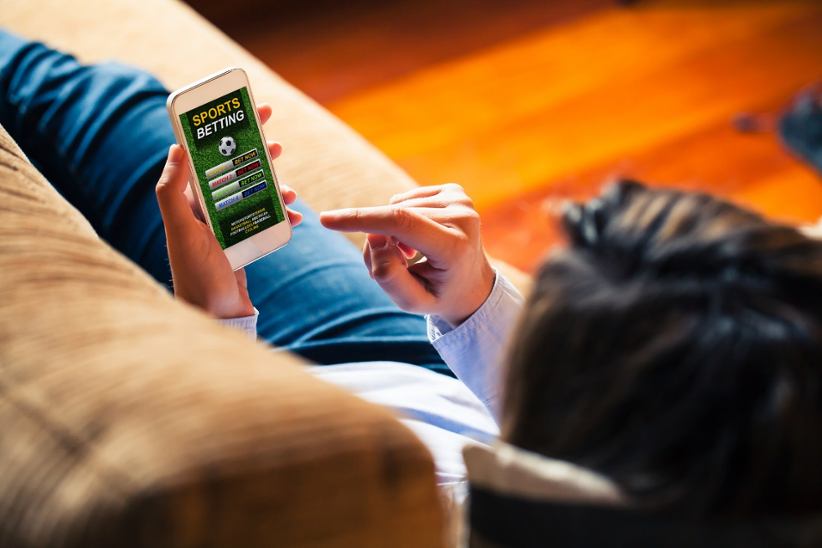 Sports betting restrictions will end in Illinois before March Madness, enabling Illinois bettors to use mobile registration for betting in the state. This should be ready just before the NCAA tournament is to start.
Both chambers of the Illinois General Assembly approved an amendment to the state's sports betting regulations that require in-person registration. Now, on March 5, remote registration will permanently be in place. The change was approved by a vast majority of lawmakers in both the House and Senate.
Illinois is to issue three online-only gaming licenses in the state. Since the Illinois Gaming Board received authorization to extend a 90-day timeline for considering applications by interested parties in online-only operations, the bill was extended. Governor JB Pritzker signed it into law in June of last year. At that time, the date was added to this new law.
Mobile-only licenses will be granted for $20 million, and these could start to be issued in about six weeks.
Illinois will take a maximum of 30 days to send this bill to the governor, and Pritzker will then have 60 days to sign it as law. There does not seem to be any reason why this bill might not be signed.
Termination of in-person registration for sports betting is one of the changes in the betting laws to be approved. Bettors in Illinois will be able to bet on state colleges, as well as university sports teams. However, there is a limitation in that they can only bet pre-game and in-person in retail sportsbooks. This will end in 2023.
This new situation will enable Wintrust Arena, the home of the WNBA champions Chicago Sky, to be able to request a sports wagering license as a venue. Previously, a requirement was that venues had to have seating for over 17,000 spectators and Wintrust Arena only seats around 10,000.
Illinois is one of the three largest markets in the US and was the first state to surpass the $1 billion in the all-time handle. Becoming one of the top betting states in the US was because the in-person provision in the gaming law was suspended by the governor repeatedly through Executive Order 2020-41 during a large part of last year because of the COVID-19 pandemic.
This law became fully effective in April when the governor chose not to renew the executive order again. However, this helped Illinois accrue a handle of more than $4 billion until September of this year. As a result, when the IGB publishes its revenue reports for September of this year, it will become the fourth state to have generated over $6 billion in all-time handle.
Image source: Getty Images