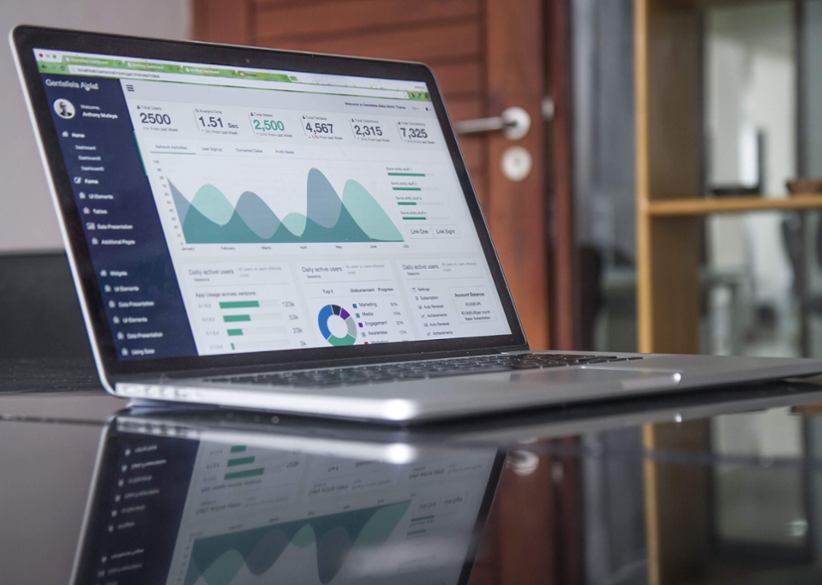 There is money to be made in the online gaming sector and companies who are missing out on digitalizing their products, are missing out on the market's potential. This is not Hard Rock Digital, the interactive gaming division by Hard Rock International and parent entity The Seminole Tribe of Florida.
To increase its presence online, Hard Rock Digital has signed WITHIN, a marketing agency, as its agency of record, the term used to denote digital and marketing agencies that may purchase advertising time and space across various media to push a client's brand. The choice of this particular agency is not arbitrary. WITHIN has a successful track record of working with multiple brands, including Nike, BOSS, and Facebook. While this is a first entry into the gambling market, the agency's fresh and outside perspective could serve Hard Rock Digital well, the company believes.
WITHIN wants to create what it describes as an integrated "data-driven approach" to ensure that Hard Rock Digital reaches its stated objectives and long-term goals. Growth is clearly one of those as more markets go online and launch up their sports betting and online gaming channels.
A focal point of these efforts will be leveraging real-time data to ensure that more potential customers find out about the dedicated app and use it. WITHIN will focus to push the branding across a variety of channels, with a big focus on digital. An estimated 95% of all sports bettors in the United States place wagers remotely.
Hard Rock Digital Chief Marketing Officer and Managing Director John Koller has welcomed the opportunity to work with a proven agency that helps raise awareness for their product and brand. This happens as Hard Rock Digital is looking to continue expanding in new states.
The company already runs sportsbooks in both New Jersey and Arizona, two important markets. Another recent success was crowned with the launch in Virginia. Florida, though, is still off-limits as no legislation would make it possible for the Seminoles to forge ahead with their dedicated app there just yet.
The partnership was welcomed by WITHIN founder and CEO Joe Yakuel who said that he was excited to be working with Hard Rock Digital and help create a media strategy that maximizes the outreach potential of the company.
Image credit: Unsplash.com