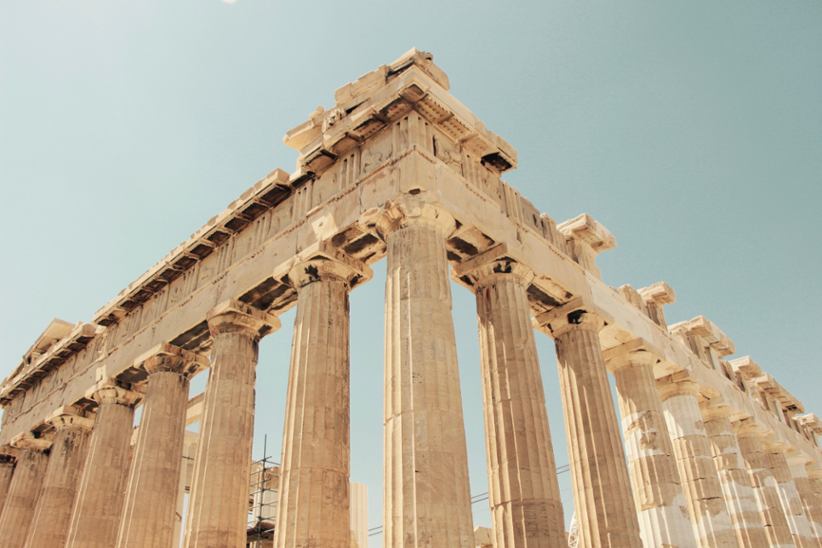 Greece has tried the great social experiment that is limiting the size of wagers for online games of chance, specifically slots. Since the industry became regulated in the country, the Hellenic Gaming Commission, Greece's gambling regulator, has been treading carefully in making sure that any potential harm to consumers would be minimized.
The introduction of a €2 limit a little over a year ago, made it possible for the regulator to assess how viable this measure would be. It's a hot-button topic for many gambling jurisdictions out there which are currently undergoing a restructuring of their rules and propose to reduce limits for their own slot machines online to just €2.
But Greece is going the opposite direction with the regulator confirming that starting from this number forward, the maximum betting limit for slots will be raised to €20, a significant increase overall. This will apply to both online poker but also slots, which are associated and often linked to the biggest cause of gambling-related harm.
As this change unfolds, another one is also in the works. The industry plans to have the jackpots for slot games increase from the current level of €70,000 to €140,000. Another measure seen as relaxation is the reduction of the period between individual spins. The gambling commission was originally convinced that a 3-second delay would be efficient, but it has now revised its guideline to feature a 2-second delay instead.
Both of these measures have been a hotly-contested topic across most of the regulated markets in Europe. In Sweden, a set of similar measures was ruled out. Meanwhile, the UK Gambling Commission may choose to follow a similar path to regulation, that is the original €2 betting limit on slots.
The United Kingdom already has experience regulating gambling this way. The industry imposed a £2 betting limit on the fixed-odds betting terminal (FOBT) machines. At the time, many feared that this would lead to huge unemployment due to closures. While some shops did close doors, employees remained employed for the most part.
Whether a £2 betting limit for online slots will be inefficient given the Hellenic experience is another matter altogether. It's argued that the UK is a far more developed online gambling market. Either way, the Greek experiment on slot restrictions is helpful for the European gambling industry as a whole.
Image credit:Unsplash.com