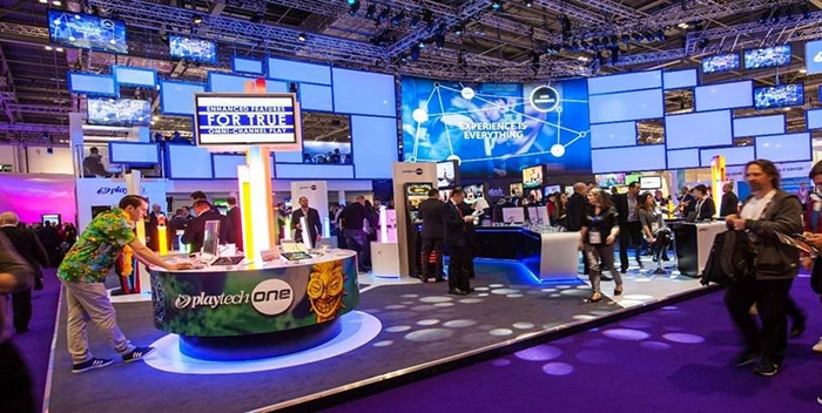 Gopher Investments withdrew its offer to potentially acquire London-listed gaming firm Playtech from Gopher Investments following Eddie Jordan's $4.01-billion entry into this competition. Gopher, which is based in Hong Kong, owns a 4.97% stake in Playtech and is currently seeking to buy the company's Finalto financial trading division. This deal is expected to be finalized in the first quarter of 2022. Gopher confirmed, however, in a press release Friday that it won't make an offer for Playtech.
Gopher pulled back, leaving Aristocrat Leisure, an Australian provider of gaming services, in first place. The Playtech Board has supported Aristocrat's bid of $3.7 billion. JKO Play is currently the only other competitor. Centrebridge is supporting the latter consortium, which is headed by Keith O'Loughlin and Eddie Jordan, both digital gaming executives hailing from Ireland. They have not yet made a formal offer.
Gopher has decided to forgo the possibility of reentry regardless of whether Aristocrat's offer is declined or JKO offers a formal proposal. These actions show that the Hong Kong firm doesn't want to get involved in a bidding war and would prefer to be able to profit from a sale.
JKO Play reported that Jordan and O'Loughlin teamed up to make a play for Playtech.
Playtech's shares slumped on Friday, but this may not have been directly tied to the news. The price closed at $9.83 on Friday, slightly lower than Thursday's close. It's still higher than Aristocrat's $9.15 per-share offer. This is also where the stock traded before Aristocrat introduced the Jordan approach.
Jordan is a race legend. In 2005, Jordan bought Formula One's Team Jordan at $84.48 million. O'Loughlin, his partner, has a long career in the gaming industry. He has worked at US giant Scientific Games, Ladbrokes Coral and BoyleSports.
Playtech has not withdrawn from a possible acquisition. However, it does not affect the outcome for the Finalto division. This arrangement is still being worked out and a definitive agreement has been signed. According to the company, "Today's announcement has no bearing on Gopher's agreement to acquire Playtech's financial trading division, Finalto. Gopher remains fully committed to the acquisition. The process is ongoing and is expected to complete in H1 2022."
Gopher could also return to a potential Playtech acquisition. Gopher can make an offer if Aristocrat, JKO, or any other party, stops following their plans.
Image source: Playtech image